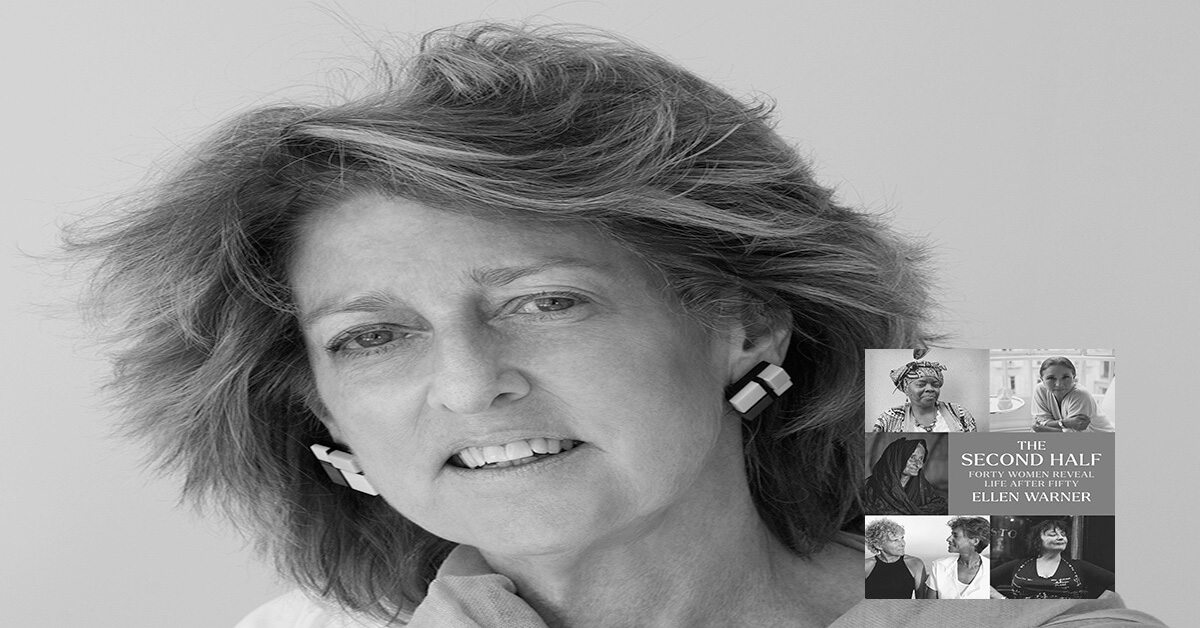 Thursday, February 10, 2022
This event has been cancelled.
For the past fifteen years Ellen Warner, who began her career as a photojournalist in 1969, has been photographing and interviewing women of different cultures. Portraits include women from Algeria, Britain, France, Greece, Indonesia, Italy, Oman, Saudi Arabia, Spain, Myanmar, the Caribbean Islands and the USA. Each portrait is accompanied by a description, in the subject's own voice, of her life journey, what "the second half "has meant for her, and what advice she would give to younger women.
While many of the women are well known, perhaps successful in a career, others have never had the luxury or inclination to choose a career. Included in the book are women of different socio-economic backgrounds and different religions. They range from age 55 to 107 and represent cultures from the most sophisticated to indigenous.