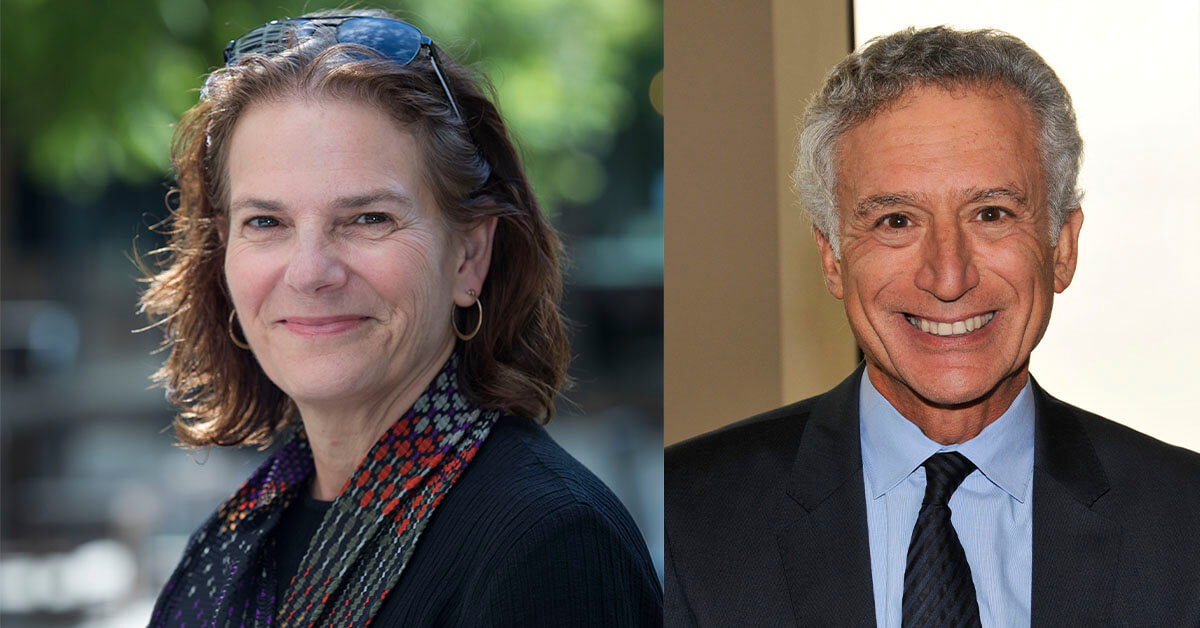 Wednesday, January 17, 2024
3:00PM
$20
No charge for Four Arts members
with Dr. Kristine Yaffe

Dr. Kristine Yaffe is an internationally recognized expert in the epidemiology of dementia and cognitive aging and the foremost leader in identifying modifiable risk factors for dementia. Her team was one of the first to determine that potentially 30% of dementia risk is preventable. The ADDF funded Dr. Yaffe's first-of-its-kind cohort study researching depression as a potential risk factor for dementia. Dr. Yaffe is a Psychiatry, Neurology, and Epidemiology and Director of the Center for Population Brain Health at the University of California, San Francisco.
Presented by The Alzheimer's Drug Discovery Foundation in partnership with Heidi and Tom McWilliams
Alzheimer's Disease affects more than 50 million people and is the only top 10 cause of death that cannot yet be "prevented, treated or cured." "Tomorrow's Breakthroughs Today" features world-class scientists discussing the path toward new, cutting-edge treatments for Alzheimer's and other dementias. This series invites three top investigators to share the latest updates on their research with moderator Dr. Howard Fillit, Co-Founder and Chief Science Officer of the Alzheimer's Drug Discovery Foundation (ADDF). Founded in 1998 by Leonard A. and Ronald S. Lauder, the ADDF is dedicated to developing therapeutics and biomarkers that prevent, treat, and cure Alzheimer's and related dementias.