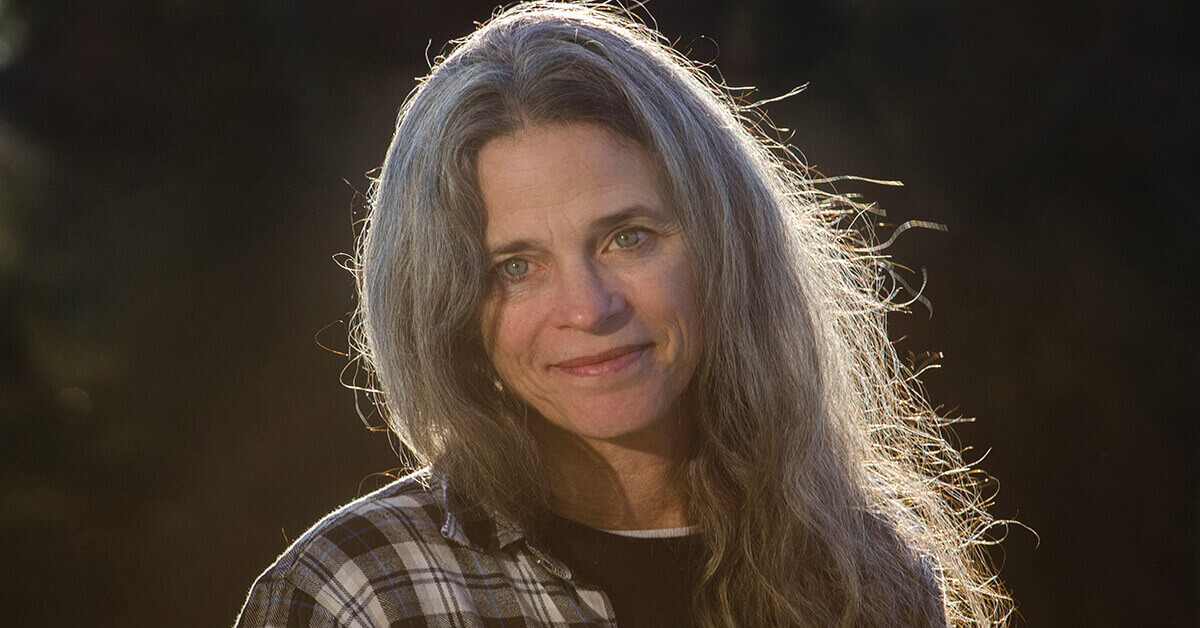 Tuesday, January 25, 2022
Sally Mann sends regrets and will not be appearing at The Four Arts this season. She has been replaced by Scott Rothkopf. Reservations for Sally Mann remain valid for Scott Rothkopf.
One Story
Sally Mann is one of America's most renowned photographers, widely known for her large-format, black-and-white photographs—at first of her young children, then later of Virginia landscapes suggesting decay and death. She was introduced to photography by her father, who encouraged her interest in photography; his 5×7 camera became the basis of her use of large format cameras today. She has received numerous awards, including NEA, NEH, and John Simon Guggenheim Foundation grants. Her work is held by major institutions internationally. In 2001 she was named "America's Best Photographer" by Time magazine. A 1994 documentary about her work, Blood Ties, was nominated for an Academy Award and the 2006 feature film What Remains was nominated for an Emmy Award in 2008. Both debuted at the Sundance Festival. Her memoir, Hold Still (2015), received universal acclaim, and was a finalist for the National Book Award. In March 2018, Sally Mann: A Thousand Crossings, opened at the National Gallery of Art in Washington, DC and traveled until 2020. This comprehensive exploration of Sally Mann's relationship with the South garnered overwhelmingly positive reviews and record-breaking attendance.