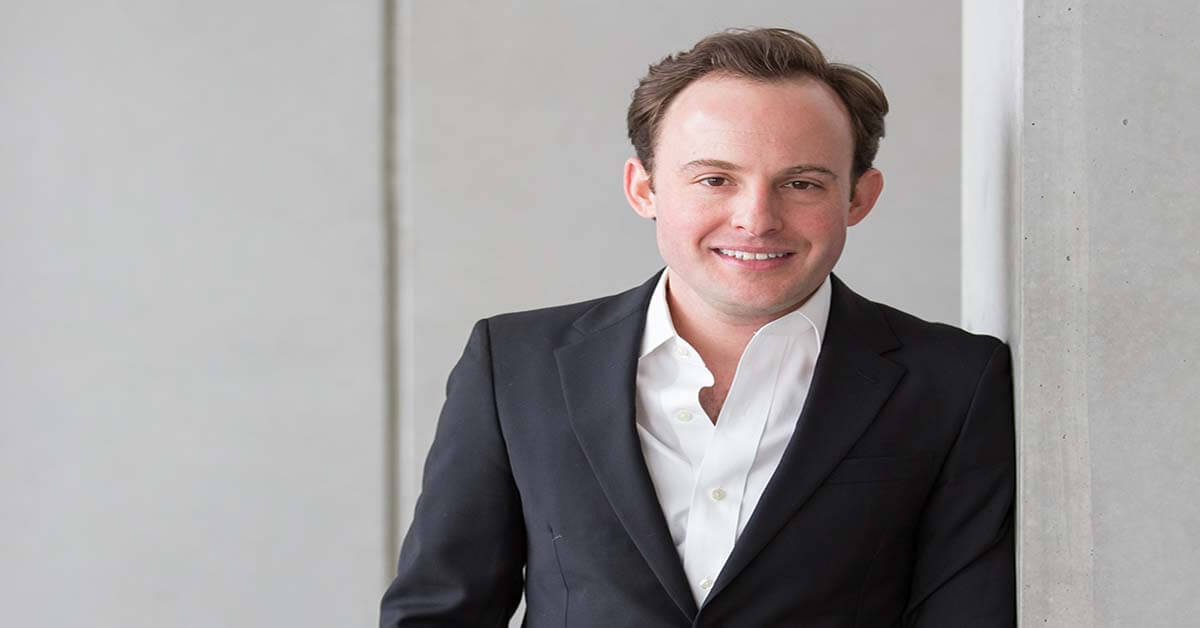 Tuesday, January 25, 2022
3:00PM
No charge for Four Arts members. Reservations required.
Public tickets $50, on sale at 10 a.m. Wednesday, January 19, subject to availability.
Scott Rothkopf replaces Sally Mann, originally scheduled for this date. All reservations for Sally Mann remain valid for Scott Rothkopf.
Building the Whitney's Collection
Scott Rothkopf is a native of Dallas, Texas, and Harvard University alumnus. From 2004 until 2009 he was a senior editor at Artforum magazine. He is currently the Senior Deputy Director and Nancy and Steve Crown Family Chief Curator at the Whitney Museum of American Art. He joined the Whitney's staff in 2009 and has served as a curator or co-curator for Glenn Ligon: AMERICA (2011), Wade Guyton OS (2012), Sinister Pop (2012), Singular Visions (2010), Jeff Koons: A Retrospective (2014), America Is Hard to See (2015), Open Plan: Andrea Fraser (2016), Human Interest: Portraits from the Whitney's Collection (2016), Virginia Overton: Sculpture Gardens (2016), and Laura Owens (2017). His latest project is the major and much-acclaimed retrospective Jasper Johns: Mind/Mirror, presented in collaboration with the Philadelphia Museum of Art, on view at both institutions through February 2022.
ADDITIONAL LECTURES