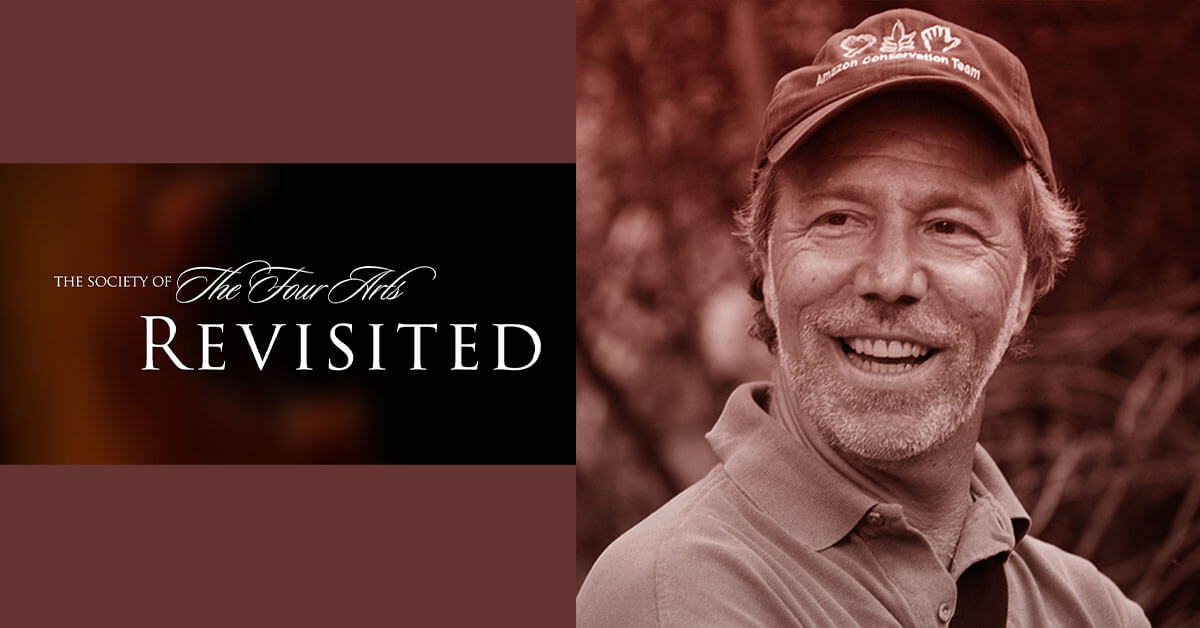 Welcome to The Society of the Four Arts' Revisited podcast. Join us as we revisit prominent lectures given at The Four Arts over the past 30 years and discuss them from a contemporary perspective.
Episode: Conservation in Action – Mark Plotkin Part 2
In the finale of our two part series on ethnobotanist Mark Plotkin, Sofia Maduro is joined by none other than Dr. Mark Plotkin himself! Alongside Dr. Hilary Swain, they discuss Dr. Plotkin's lecture at The Society of the Four Arts as well as the current state of ethnobotany.
Select here to listen to the podcast on Sound Cloud.