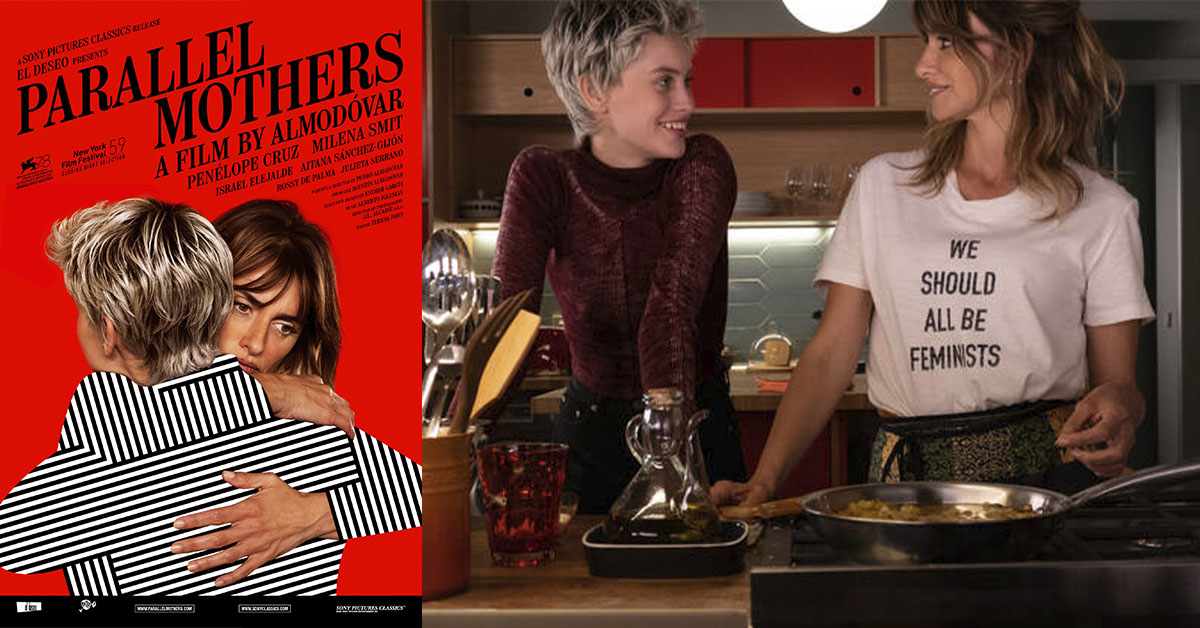 Friday, March 22, 2024
Tickets $10
No charge for Four Arts Members
Screenings at 2 and 5:30 p.m.
Released 2021
Rated R
2 hours, 3 minutes
In Spanish with English subtitles
The story of two mothers who bond in an unexpected way after giving birth the same day. Penélope Cruz earned an Oscar nomination for Best Actress in this film by Pedro Almodóvar, the seventh time the actress and director have worked together.