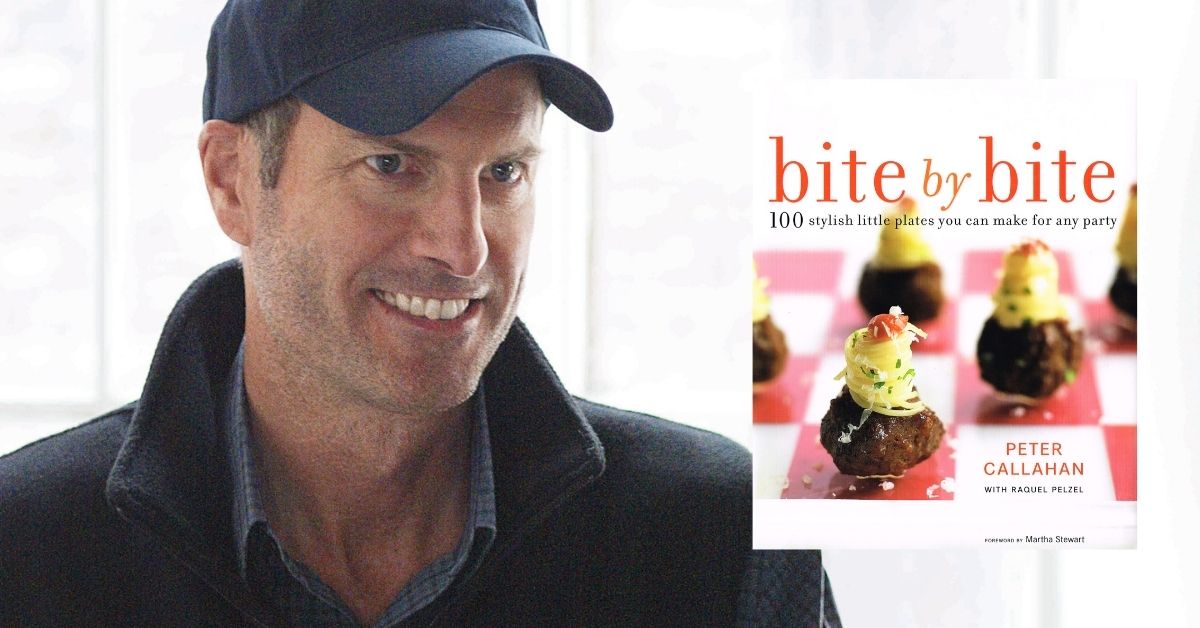 Wednesday, January 12, 2022
This program has been postponed for the 2021-22 season. 
Celebrated caterer Peter Callahan knows how to throw a party. With a career spanning more than two decades and a client list including celebrities, politicians, Fortune 500 companies, and socialites, Peter has earned a reputation for creating hors d' oeuvres that are as inventive and beautiful as they are delicious. He will share with us the fun and beauty of his creations, as well as how to create and set a theme bar.