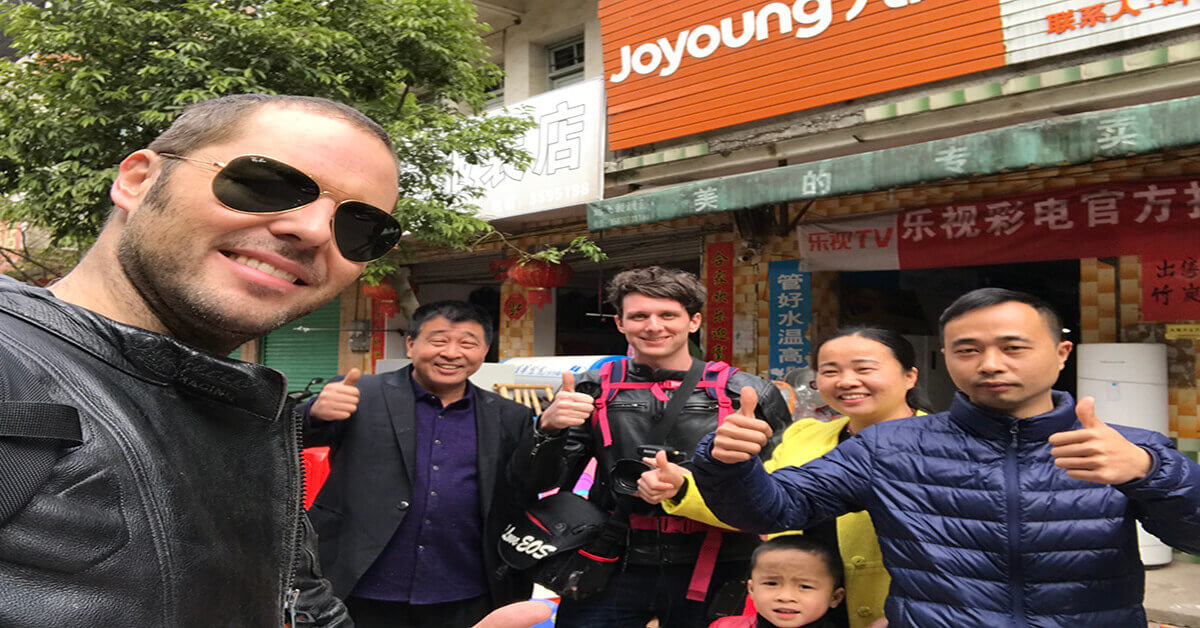 3:00PM
$20
No charge for Four Arts members
Matthew Tye and Winston Sterzel spent 10 and 14 years, respectively, living in, exploring, and understanding China. They saw the country go from the feeling of inevitable liberalization, to closing off to the world under the leadership of Xi Jinping.
Tye and Sterzel are China focused YouTubers, and Podcasters. Winston, a South African, was the first person to make YouTube videos about life in China, and documented its subsequent changes over 14 years of living there. Matthew, also one of the first YouTubers in China, met Winston through his YouTube videos, and they formed a partnership. Their content focused on adventure across China, explaining cultural nuances, food, language, and more. Over time, as the Chinese government increased its authoritarianism, Matthew and Winston left China, and began to cover some of the lesser talked about issues that they were not able to cover during their more than a decade in the country. Both speak Mandarin Chinese.
They currently run 4 YouTube channels, that focus on China and the current issues brought about by the Chinese government. They base their research on personal experience, as well as contacts that they maintain in the country. For example, Matthew was able to be one of the first people to put out the lab leak theory of Covid-19 on April 1st of 2020, and Winston was able to report on Dr. Li Wen Liang, one of the most important whistleblowers, before he died, due to leaked documents in his circle. Due to their criticism of the Chinese government, they are constantly met with death threats, harassment, and attempts at stopping them from continuing.