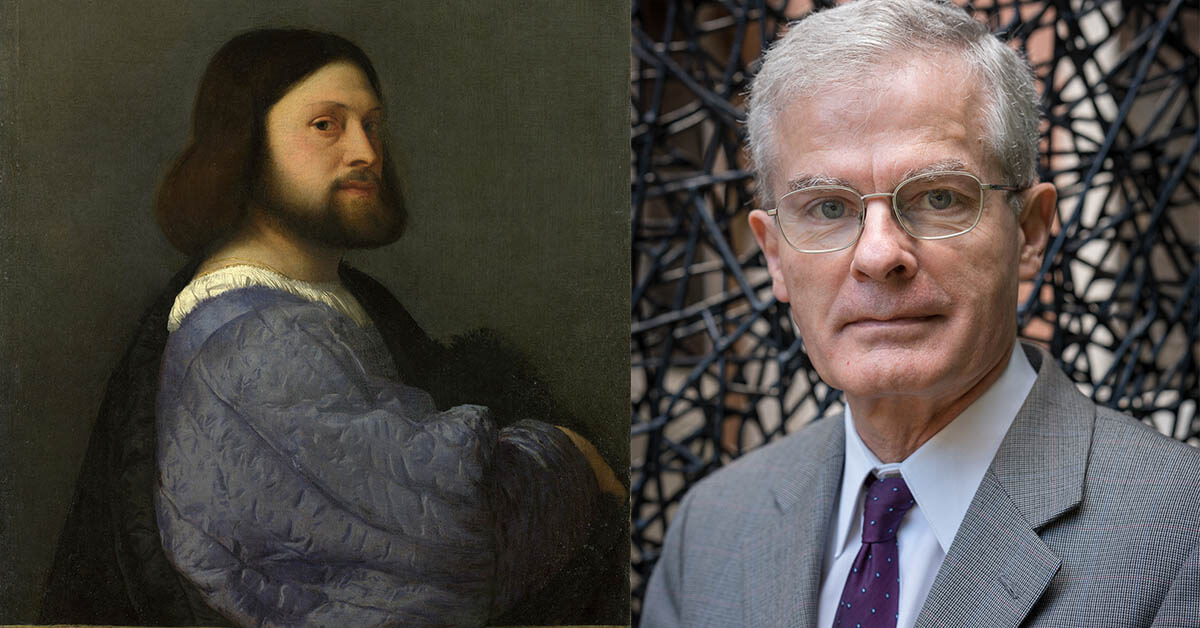 Titian and Donatello: Two Italian Masters 
Mondays at 11 a.m.
$25 per master class
January 2: Titian with Philip Rylands, Ph.D.
Titian (d. 1576), the greatest painter of the Venetian High Renaissance, was the prototype of the internationally renowned artist. His early work epitomizes the Venetian qualities of gorgeous color, light and landscape, and his later work lies at the source of the art of Tintoretto, Rembrandt, Velasquez, Manet and the Impressionists. Philip Rylands is the President and CEO of The Four Arts.
The second class on Donatello is April 3 with Giuliana Castellani Koch, Ph.D.