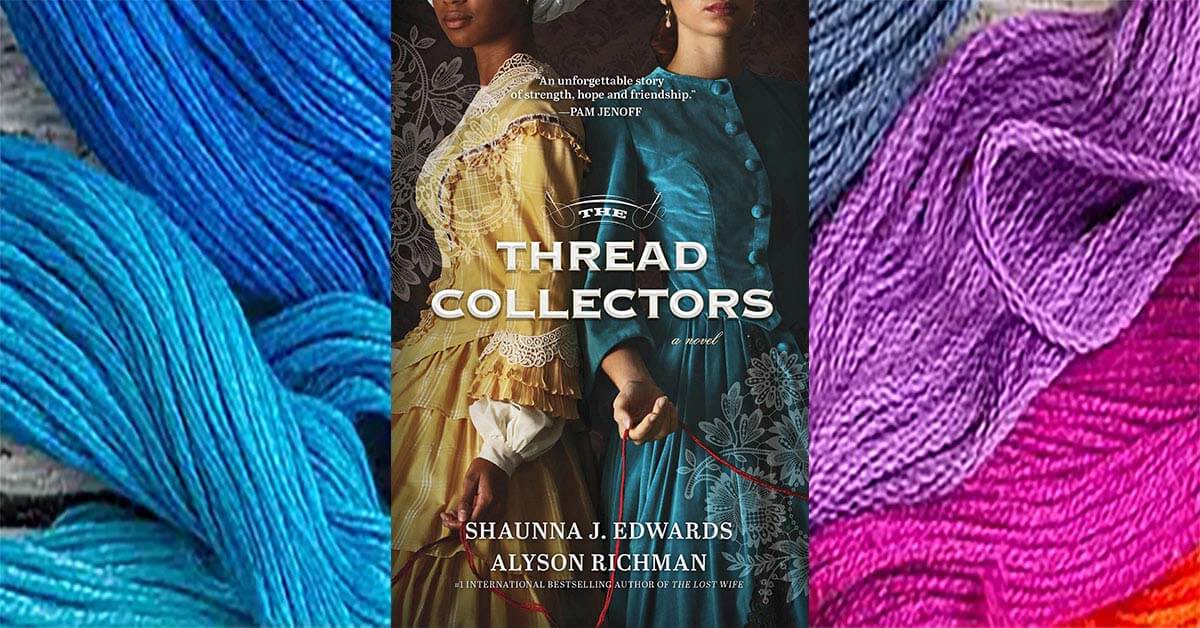 Wednesday, March 13, 2024
Patrons may choose to attend this event in-person or remotely via a livestreamed presentation. For those who prefer to view the event from home, please register for the virtual option. After registering, you will receive an email with instructions on how to view the presentation.
Please note this is a book discussion without the author present.
Facilitator: Hindel Levitin
Hindel Levitin is the program director of The Chabad House, a synagogue located in the heart of Palm Beach. She shares the joys of Judaism with all ages in varied ways, from producing musicals with the very young, to teaching preschool and high school classes. She is also the director of the Jewish Women's Circle of Palm Beach providing social, artistic, and intellectual programming for women. She and her husband Rabbi Zalman Levitin live on Palm Beach and are the grateful parents of nine children.
The Thread Collectors is a historical novel about two women who user their needlework skills to support the Union cause during the Civil War. Inspired by the authors' family histories, this stunning novel will stay with readers for a long time.