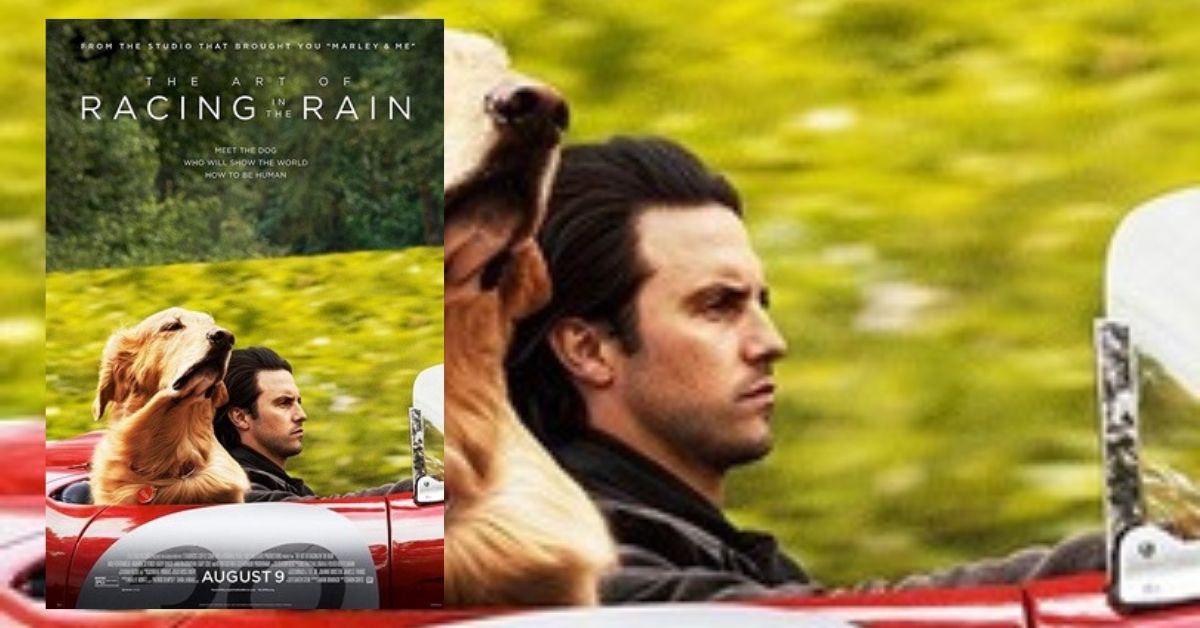 Friday, January 21, 2022
Tickets $10
No charge for Four Arts members
Friday, January 21, 2022 at 2 and 5:30 p.m.
Released 2019 • Rated PG 1 hour, 48 minutes
Dog lovers believe their canine family members understand language, comprehend events, have opinions, and exude loyalty. In "The Art of Racing in the Rain," wise old dog Enzo Swift shares thoughts about the life experiences which prepared him to protect his family in times of greatest need. Through his bond with his owner, aspiring Formula One race car driver Denny, he learns that the techniques needed on the racetrack can also be used to successfully navigate the journey of life.