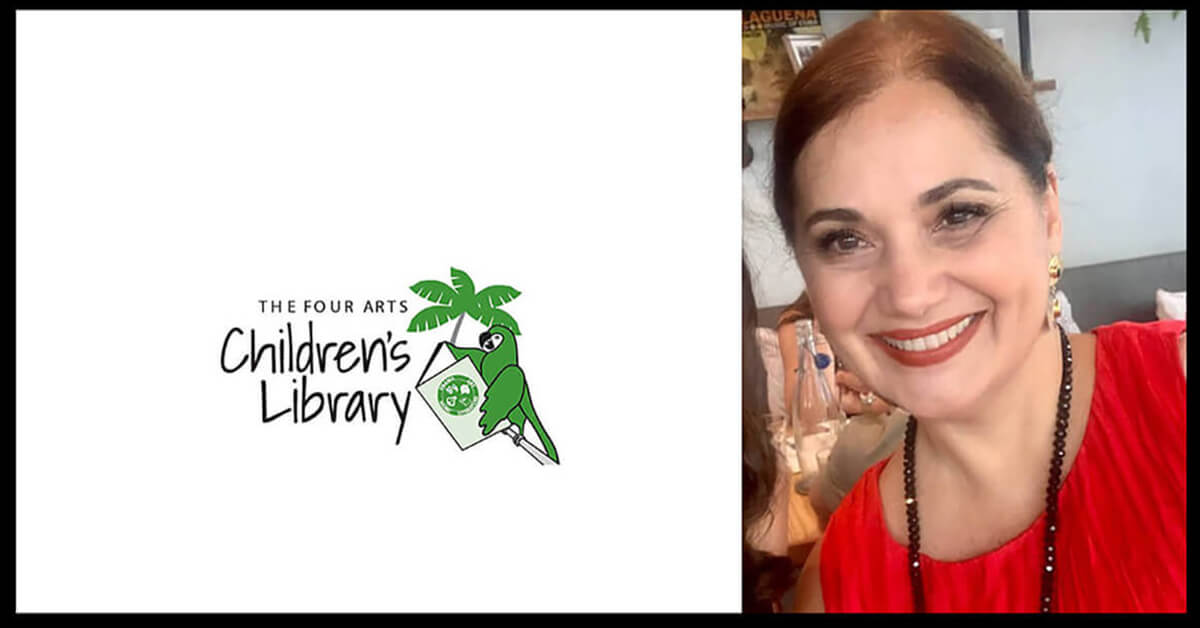 No charge to attend. Reservations required.
For school-age children in Kindergarten and up.
Stories About Art History takes place on Wednesdays from 3-4 p.m. from November until March.
This program is designed to teach elementary aged students how Art History is an integral part of society's s development. We will build on a human being's natural affinity for beauty and attention to detail, to spark the student's enthusiasm for great works of art and history. Students will get a chance to be an artist during each session so please send your child in comfortable play clothes and they will be provided with aprons if needed.
Please click here for updated Healthy and Safety guidelines prior to your visit.
Themes:
Prehistoric Art
November 3
Egyptian Art
November 10
Ancient Greek Art
December 1
Ancient Roman Art
December 8
The Art of China
January 5
The Art of Africa
January 12
Native American Art
February 2
Art of the Middle Ages
February 9
Art of the Renaissance
March 2
Art in Northern Europe (Flanders)
March 9