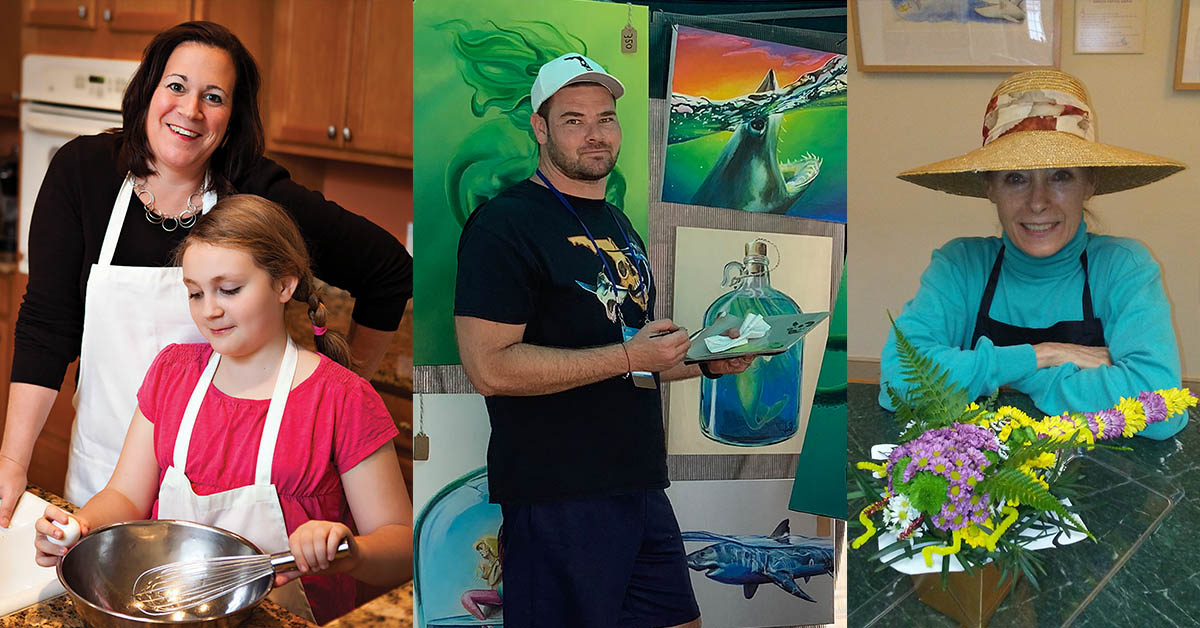 School-Age Programs
The Children's Library offers a monthly cooking, art and floral design classes on select weekdays for school-age children in Kindergarten and up. There is no charge to attend weekly school-age programs, but reservations are required, and space is limited. Reservations must be made by calling the Children's Library at (561) 655-2776. Dates of classes, more details on the programs, and our reservation dates for each class will be released here later and will be in our Children's Library newsletter.
Fun Chefs
With Stacey Stolman
New this Season: Art 101
With Jason Merigold
Floral Design
With Vickie Denton
For more information on all school-age programs, please call (561) 655-2776 or see the Children's Library newsletter.