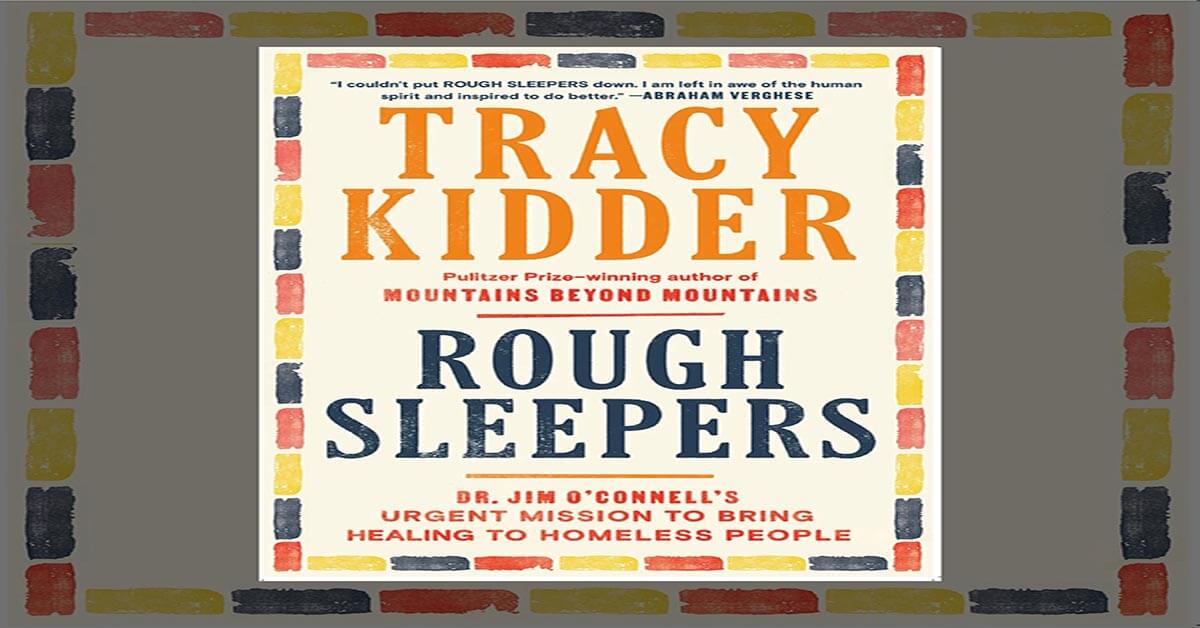 Patrons may choose to attend this event in-person or remotely via a livestreamed presentation. For those who prefer to view the event from home, please register for the virtual option. After registering, you will receive an email with instructions on how to view the presentation.
Please note this is a book discussion without the author present.
Facilitator: Dr. Diana Barrett
Diana Barrett was on the Faculty of Harvard University from 1975 until 2004. She received both her Master's in Business Administration and her Doctorate in Business Administration from the Harvard Business School. After a long academic career, in 2005 she founded The Fledgling Fund, providing grants to filmmakers who believe that their documentary films can ignite or sustain social change. Dr. Barrett is on the Board of the Everglades Foundation, The Lords Place, The Climate Emergency Fund, The Society of the Four Arts and is on the Visiting Committees for Photography and Scientific Conservation at the Metropolitan Museum of Art.
Rough Sleepers which tells the story of Dr. Jim O'Connell, a gifted man who invented ways to create a community of care for a city's unhoused population, including those who sleep on the streets—the "rough sleepers."