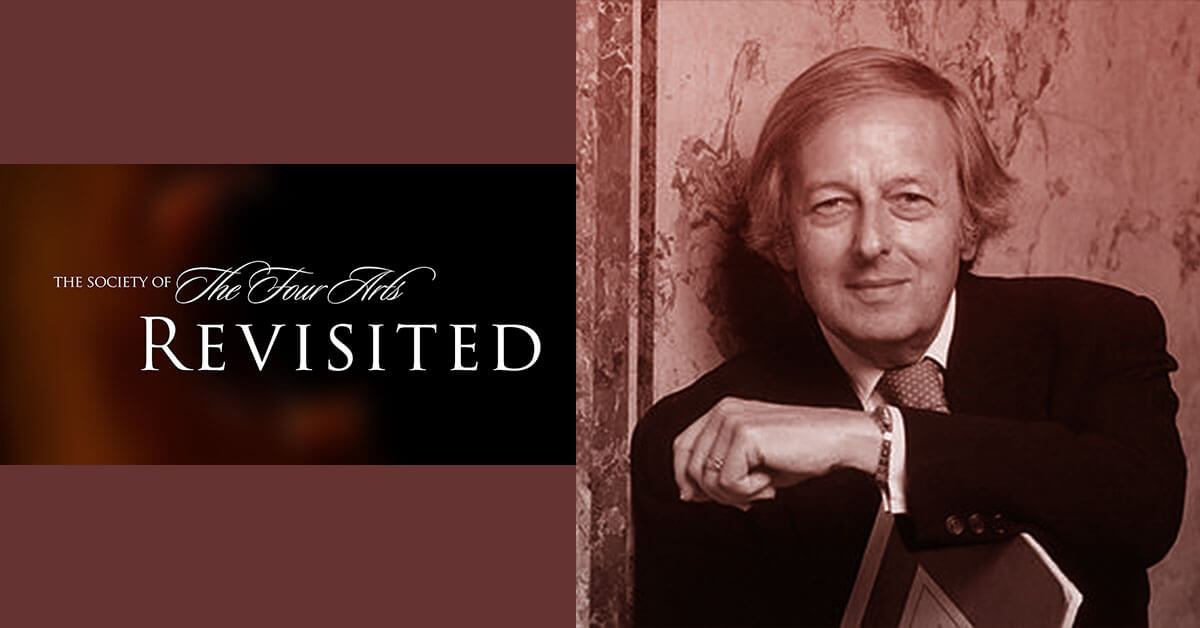 Welcome to The Society of the Four Arts' Revisited podcast. Join us as we revisit prominent lectures given at The Four Arts over the past 30 years and discuss them from a contemporary perspective.
Episode: No Minor Chords – André Previn
Sofia Maduro is joined by Grammy Award winning cellist David Finckel to discuss his accomplished career and personal relationship with prolific composer and conductor André Previn as they revisit Previn's 2010 lecture at the Society of The Four Arts.
Select here to listen to the podcast on Sound Cloud.