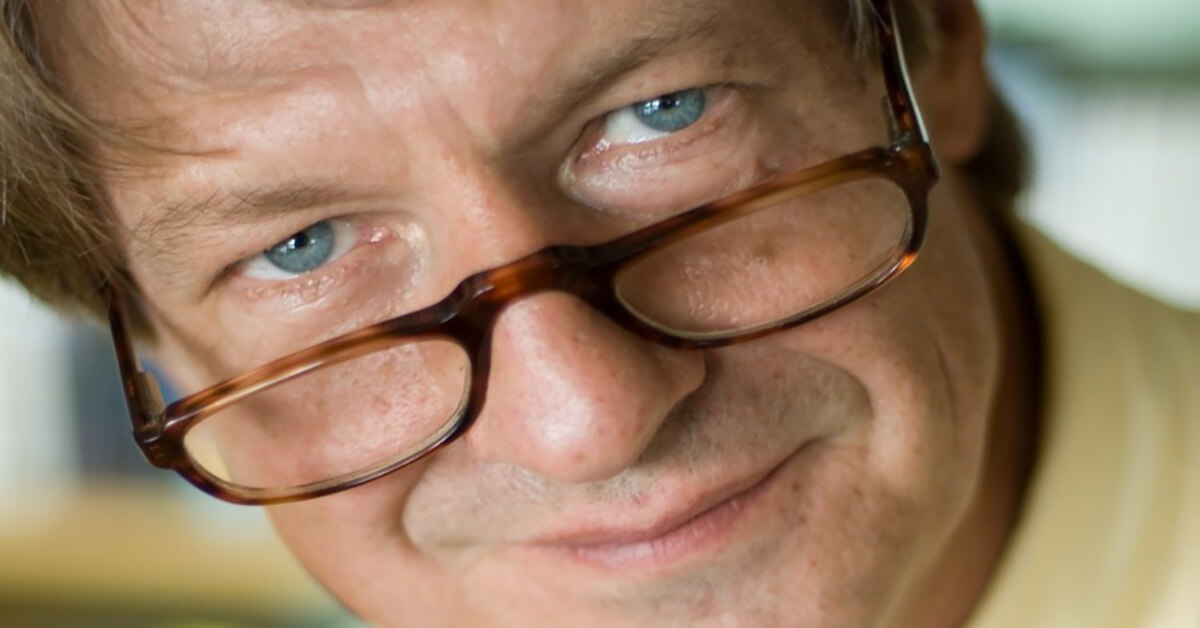 Tuesday, January 18, 2022
3:00PM
No charge for Four Arts members. Reservations required.
Public tickets $50, on sale at 10 a.m. Wednesday, January 12, subject to availability.
P.J. O'Rourke will not be appearing this season. He has been replaced by Dave Barry. 
A Cry from the Far Middle
With more than a million words of trenchant journalism under his byline and more citations in The Penguin Dictionary of Humorous Quotations than any living writer, P.J. O'Rourke has established himself as America's premier political satirist. Both Time and The Wall Street Journal have labeled him "the funniest writer in America." After graduating from Miami University and Johns Hopkins he joined The National Lampoon soon after its founding in 1970 and eventually became editor-in-chief. Concluding in the 1980s that the real world was funnier than anything National Lampoon's writers could make up, he became a foreign correspondent and has since covered crises and conflicts in more than 40 countries. He is the author of 21 books, including Parliament of Whores, Don't Vote—It Just Encourages the Bastards, and How the Hell Did This Happen? The Election of 2016. His most recent book (2020) is A Cry from the Far Middle: Dispatches from a Divided Land. He is a contributing editor at the Weekly Standard and a regular panelist on NPR's Wait Wait . . . Don't Tell Me.