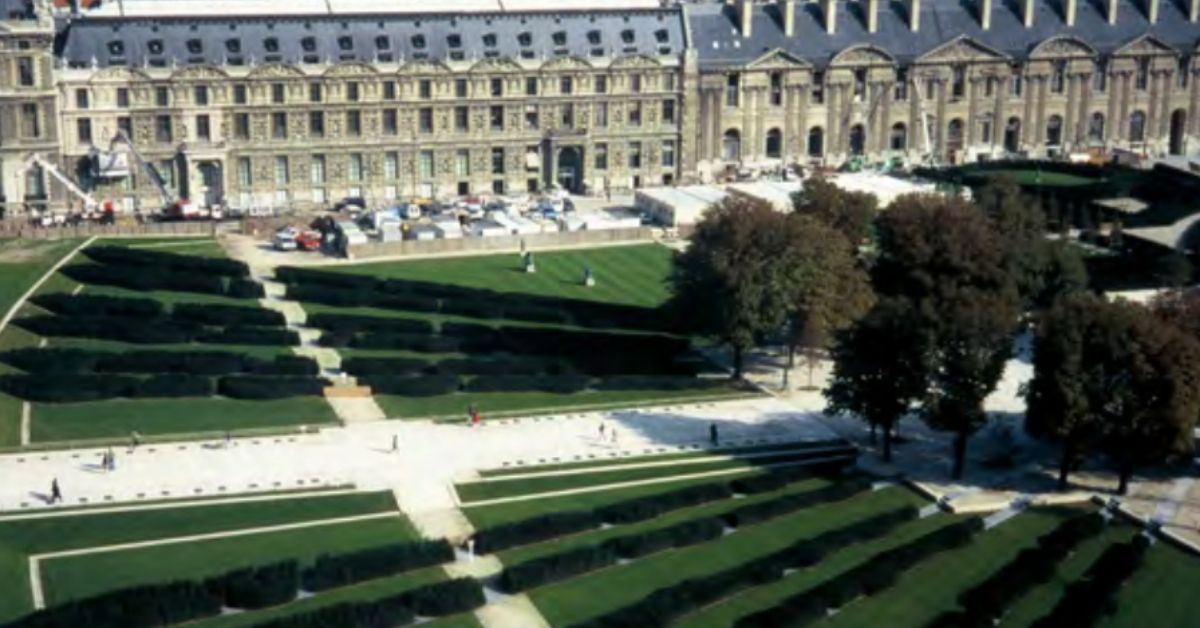 Thursday, February 3, 2022
3:00PM
No charge
Reservations required
The Garden Club of Palm Beach is dedicated to preserving our natural world through its work in floral design, horticulture, the environment, conservation, and civic improvements. Its dedicated members maintain The Demonstration Garden and The Chinese Garden at The Four Arts, host two annual fundraisers, present a biennial flower show, and sponsor educational and entertaining programs open to club members as well as the general public.
ANNUAL SPEAKER
Peter Wirtz is an acclaimed Belgian landscape architect who joined the family firm of Wirtz International in 1988. Peter, along with his brother Martin Wirtz and late father Jacques Wirtz, built the firm whose designs have graced gardens of private residences, large estates, public parks, museums, college campuses and corporate headquarters worldwide.
While there is no typical Wirtz garden, the firm's designs include bold geometry, tamed nature, and unapologetic structure. Wirtz International's philosophy is based in the classical elements of formal garden design with an intersection of modern sculpture as in the treatment of hedges.
Wirtz International has currently developed and has started construction coordination of the Dior Flagship Store in Paris, a remarkable, technically challenging project. The classic building, under renovation by Peter Marino, has several garden areas on different levels that will showcase not only couture but the highest aesthetic in landscape design.
In addition to public spaces around the world, Wirtz has designed private gardens in Europe, California, New York, New Jersey, Connecticut, Massachusetts, Florida, Chicago, Seattle, and Kansas, and for notable names including Valentino, Catherine Deneuve, and the Belgian royal family. The Wirtz name is synonymous with heightened aesthetic and perfect composition in landscape design.