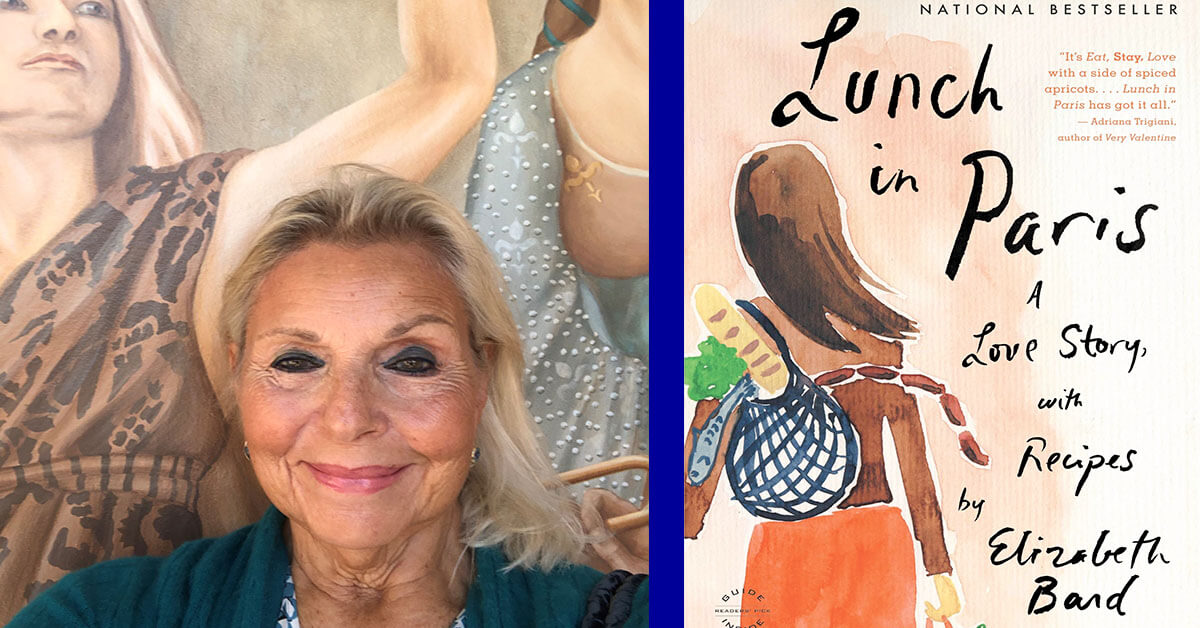 No charge
Reservations Required
Patrons may choose to attend this event in-person or remotely via a livestreamed presentation. For those who prefer to view the event from home, please register for the virtual option. After registering, you will receive an email with instructions on how to view the presentation.
Please note this is a book discussion without the author present.
This is part of the new series, Literary Tour De France, hosted by Roberta Sabban. These programs are designed to encourage lively discussions on food and wine while offering an opportunity to explore hidden gems in the Four Arts King Library's extensive cookbook collection.
Lunch in Paris begins when Elizabeth Bard accepts a luncheon invitation with Gwendal in Paris. His choice, the Bouillon Chartier in the 9th arrondissement, a buzzing gastronomic palace that opened in1896. It's the beginning of a delightful love story.
Biography: Roberta Sabban's writing career began serendipitously at a Washingtonian Magazine cocktail party. She had been illustrating for the publication for several years and suggested a story to an editor. He said, "Why don't you write it?". She did. So began articles on world cuisine and culture that appeared in the Washington Post, the Washington Post Magazine, the Washington Star, Washingtonian Magazine and other culinary and lifestyle publications. She was also the food editor for five suburban newspapers around D.C.
With apartments in Paris and Luxembourg, she traveled extensively throughout Europe. Sabban has led epicurean jaunts to Paris. Vacations and business travel took her throughout Europe and to exotic ports of call including Israel, Morocco, Tunisia and Tahiti.
Sabban has been writing for the Palm Beach Daily News on food and wine since 2002.