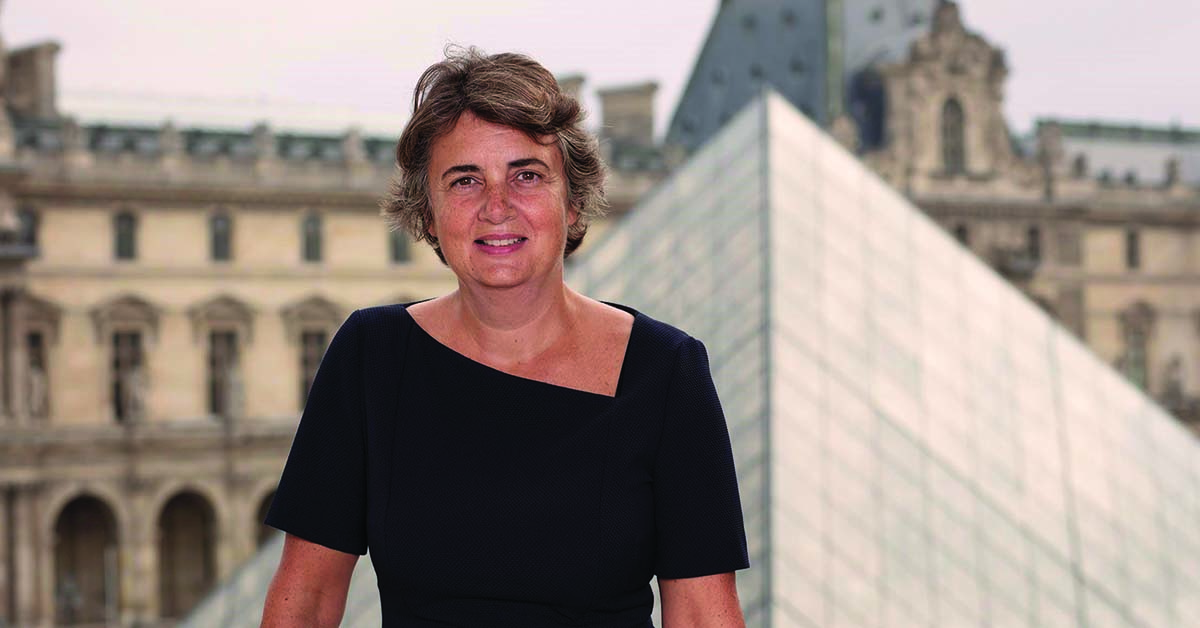 3:00PM
$50
No charge for Four Arts members
Reservations required
Laurence Des Cars
A Vision for Art: The Next Century at the Louvre
Laurence Des Cars is the first female President of the Louvre in its 229-year history, having been appointed by President Emmanuel Macron in 2021. Des Cars wants to engage the Louvre on a new and dynamic path to make it more attractive, welcoming, and accessible for the almost ten million visitors who pass through the doors of the Louvre each year. She will discuss this fascinating mandate, discuss some of the legendary pieces held in the Louvre's collection, and illuminate how their significance has and will continue to change in the context of modern times and changing tastes.
Laurence Des Cars had been President of the Établissement Public du Musée d'Orsay et du Musée de l'Orangerie since March 2017. A general curator of heritage and specialist in 19th and early 20th century art, Des Cars was curator at the Musée d'Orsay from 1994 to 2007, Scientific Director of France-Muséums from 2007 to 2014,and Director of the Musée de l'Orangerie from 2014 to 2017.
With degrees from the Sorbonne, École du Louvre and Institut National du Patrimoine, Laurence Des Cars was appointed curator of paintings to the Musée d'Orsay in 1994. She is a Knight of the French Legion of Honour, a Knight of the French Order of Merit and an Officer of Arts and Letters.