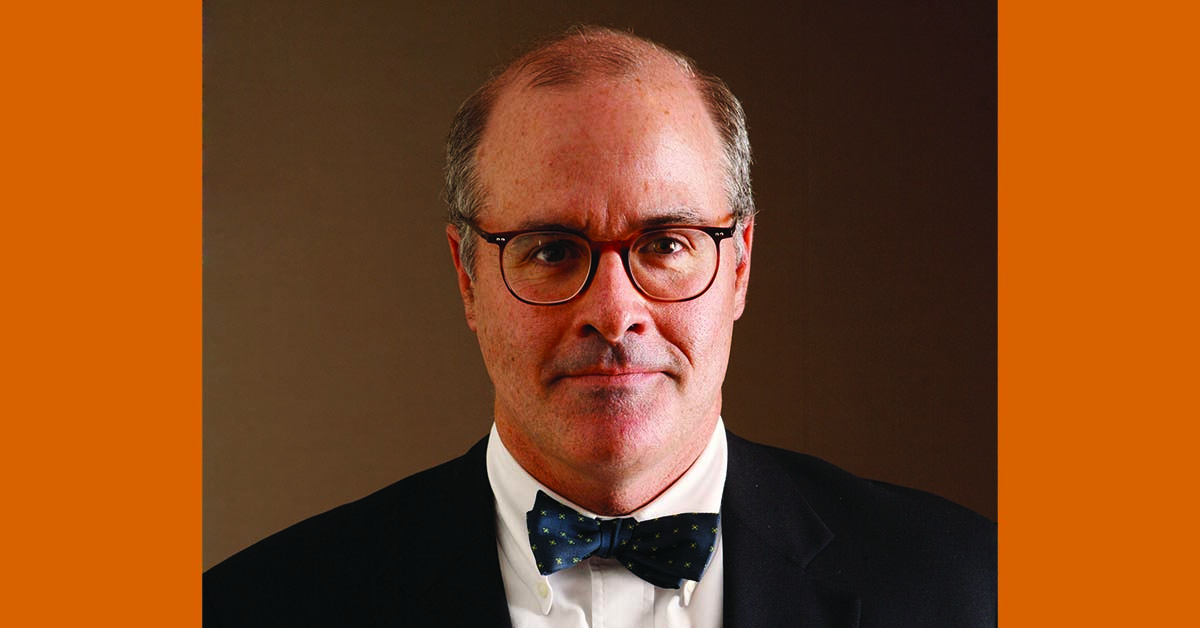 Tuesday, January 17, 2023
3:00PM
$50
No charge for Four Arts Members
Reservations required
John Hays
Emanuel Leutze's Washington Crossing the Delaware: The Apotheosis of George Washington in the Art Market
On Christmas eve 1776, George Washington rallied his troops across the frozen Delaware River to Trenton, New Jersey, surprising the British and Hessian soldiers. 10 days later, Washington's troops seized Princeton in a miraculous battle. John Hays, Deputy Chairman of Christie's, will use the significance of these two victories as a lens to discuss the legacy of George Washington, the impact of Emanuel Leutze's iconic picture of Washington Crossing the Delaware, and the American art market today.
John Hays joined Christie's in 1983 and is considered one of the premier auctioneers of Americana sales. Appointed Deputy Chairman, Americas, in 2002, Mr. Hays focuses on developing business strategies for top collections, specifically as they relate to Christie's sales of American Art.  Mr. Hays participated in numerous record breaking sales including the unprecedented sale of the Nicholas Brown Chippendale desk-and-bookcase in 1989, a $12.1 million result which remains the world auction record for American Furniture; the January 2006 single-owner collection of Americana, The Property from the Collection of Mrs. J. Insley Blair, featuring the seminal portrait by Charles Willson Peale, George Washington at Princeton, which sold for $21.2 million; the landmark sales of The Collection of David and Peggy Rockefeller ($800 million); and the recent sale of Emmanuel Leutze's 1851 picture of Washington Crossing the Delaware ($45 million), the record of any image of George Washington. Mr. Hays brings tremendous expertise and insight to the art market and specifically to the field of Americana.
Mr. Hays is a graduate of Phillips Exeter Academy and holds a Bachelor of Arts in Art History from Kenyon College.  He completed a graduate program in Art History in the Christie's Fine Art Courses in London, a fellowship at the Peggy Guggenheim Collection in Venice, Italy and the Summer Language Institute at Middlebury College in Vermont. Mr. Hays lives in New York City with his wife, Bliss Summers.