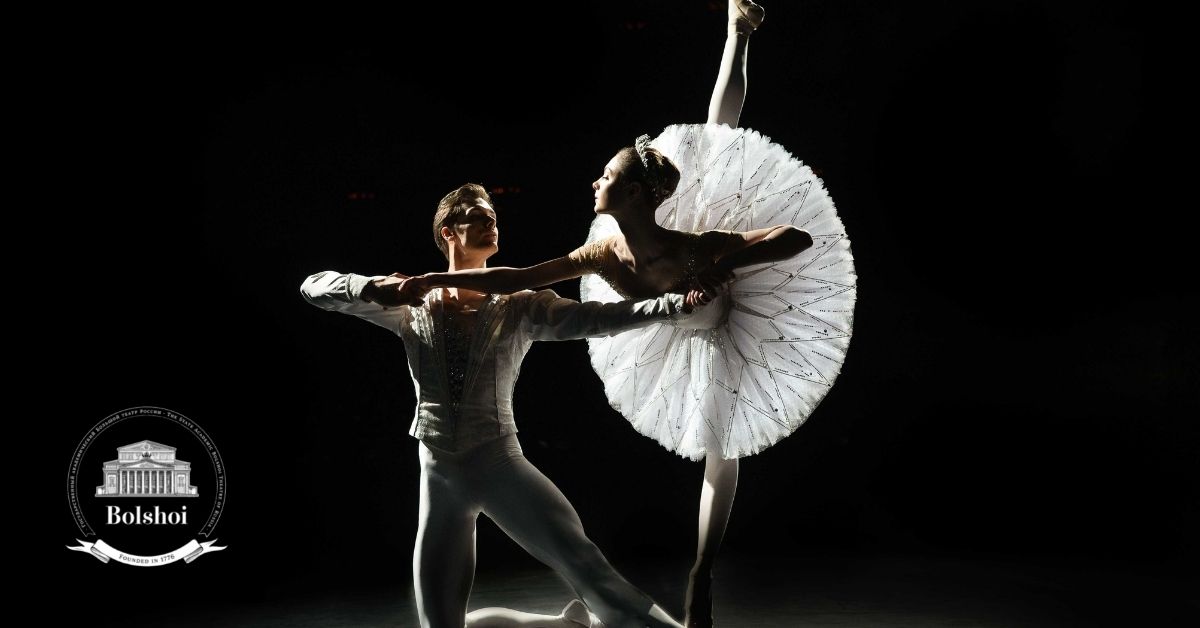 2:00PM
Tickets are $30
$25 for Four Arts Members
$15 for students with ID or ages 15 & under
In light of the escalating events in Ukraine, the remaining presentations of the Bolshoi Ballet in Cinema 2021-22 season have been postponed indefinitely.
Composed by Gabriel Fauré, Igor Stravinsky, and Pyotr Ilyich Tchaikovsky
Choreographed by George Balanchine
Three sparkling scenes — emeralds for the elegance and sophistication of Paris, rubies for the speed and modernity of New York, and diamonds for imperial St. Petersburg — are accompanied by the music of three essential composers. Inspired by a visit to Van Cleef & Arpels on New York's Fifth Avenue, George Balanchine created this modern ballet classic as an homage to the cities and dance schools of Paris, New York and St. Petersburg, all of which had a vital impact on the revered choreographer's career.