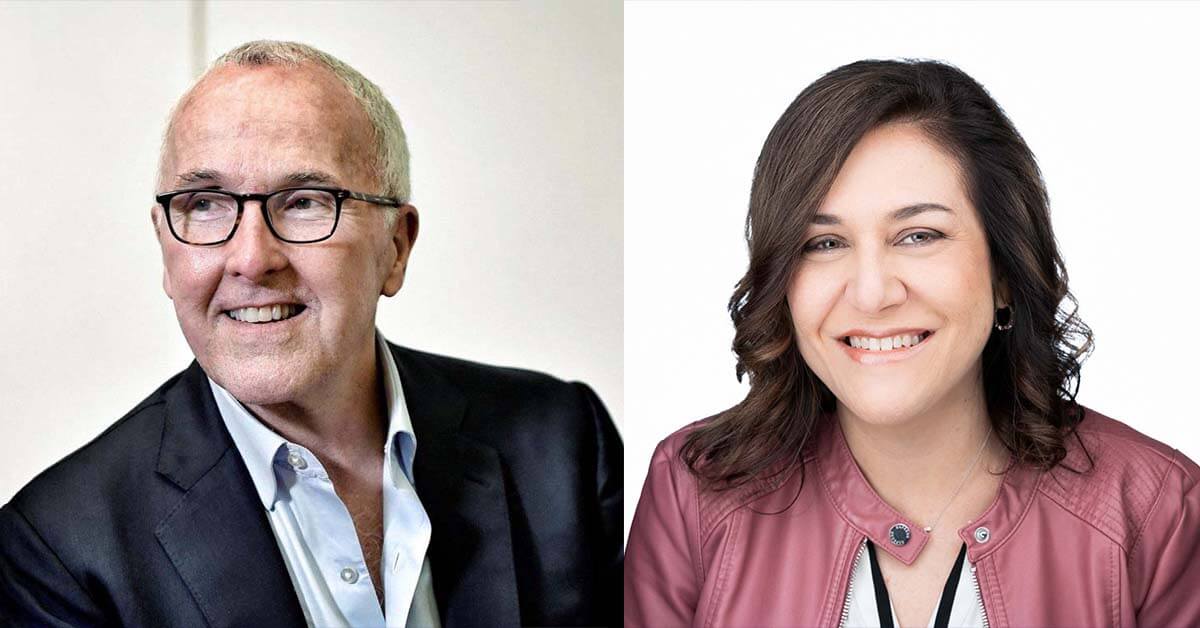 Tuesday, January 24, 2023
5:30PM
$20
No charge for Four Arts Contemporaries or Four Arts members
Project Liberty Founder Frank McCourt Discusses the Future of the Internet & Democracy with Journalist Maribel Wadsworth
Presented by Four Arts Contemporaries 
Frank McCourt is a civic entrepreneur and executive chairman of McCourt Global, a private family company committed to building a better future through its work across the real estate, sports, technology, media, and finance industries, as well as its significant philanthropic activities. He is also the founder and executive chairman of Project Liberty, an international nonprofit working to transform the internet through a new, equitable technology infrastructure that enables healthier social media and shifts the ownership and control of personal data from platforms to people. In 2021, Project Liberty released a groundbreaking, open-source internet protocol, the Decentralized Social Networking Protocol (DSNP), and launched the McCourt Institute with founding partners Sciences Po in Paris and Georgetown University in Washington, D.C., to advance cutting-edge research and bring together technologists and social scientists to develop a governance framework for the internet's next era. In 2020, Frank launched and became CEO of Unfinished, an initiative that aims to strengthen civic life in the digital age.
Frank owns the French football club Olympique de Marseille and formerly owned the Los Angeles Dodgers. With family roots in the construction industry dating back to the 19th century, Frank has built upon this history with initiatives ranging from the development of Boston's Seaport to large, mixed-use projects in Dallas, London, Miami, New York City, and elsewhere.
Frank is a Georgetown University alum and serves on its Board of Directors. He has provided $200 million to the university to establish the McCourt School of Public Policy and put it on a path to becoming tuition-free. He lives in Wellington, Florida, with his wife, Monica McCourt, and is the proud father of six.
Maribel Perez Wadsworth has just completed a 27-year career at Gannett, where she began as a reporter in 1996 and left at the end of 2022 as President of Gannett Media and Publisher of USA TODAY, a nationwide network with more than 4,000 journalists at 230 local news organizations — including 19 in Florida — and USA TODAY. In 2015, she was named Gannett's first chief strategy and transformation officer. Under Wadsworth's leadership, Gannett newsrooms have been recognized with five Pulitzer Prizes in the past five years.
In 2016, then-U.S. Secretary of Commerce Penny Pritzker appointed Wadsworth to a two-year term on the National Advisory Council on Innovation and Entrepreneurship.
She is the current chair of the News/Media Alliance, president of the International News Media Association, serves on the board of directors of the Associated Press and Skillshare and is a trustee of the University of Miami, her alma mater.