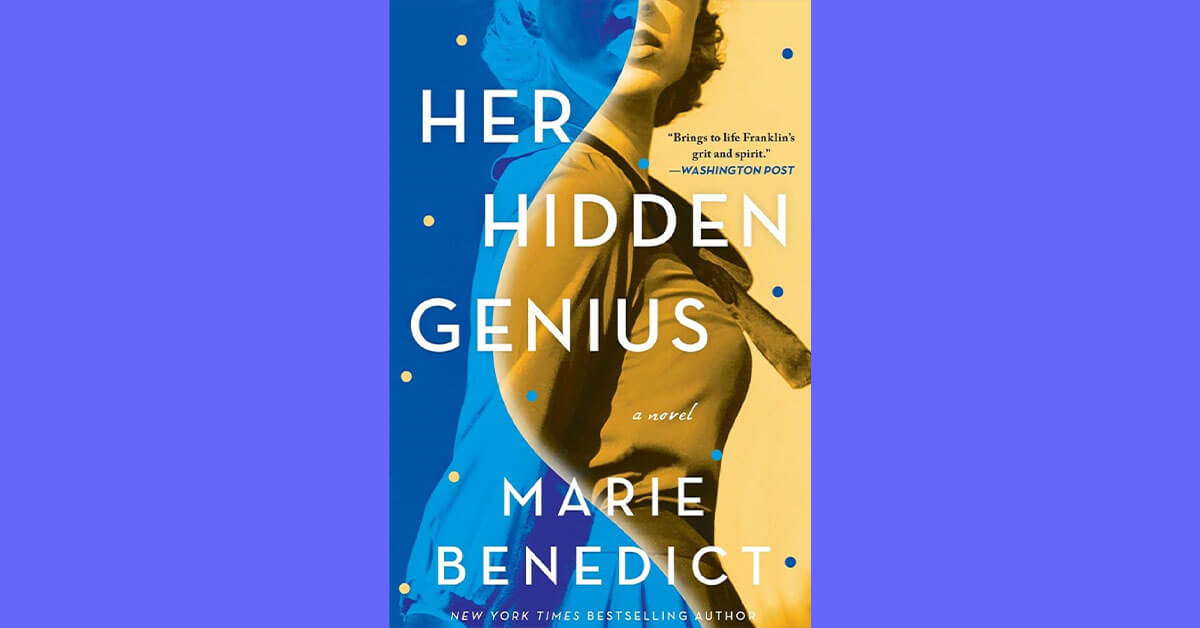 No charge
Reservations Required
Patrons may choose to attend this event in-person or remotely via a livestreamed presentation. For those who prefer to view the event from home, please register for the virtual option. After registering, you will receive an email with instructions on how to view the presentation.
Please note this is a book discussion without the author present.
Facilitator: Dr. Rachel Schipper
Her Hidden Genius is a powerful novel that shines a light on a woman who sacrificed her life to discover the nature of our very DNA, a woman whose world-changing contributions were hidden by the men around her but whose relentless drive advanced our understanding of humankind.
Biography: Dr. Rachel Schipper, after 30 years in university administration, has happily been director of libraries at the Four Arts for the past nine years. She completed master's degrees in Museum Studies and Library Science and holds an Ed.S. and Ph.D. in Computer Science. Rachel volunteers and mediates for the 15th Circuit in Palm Beach County.