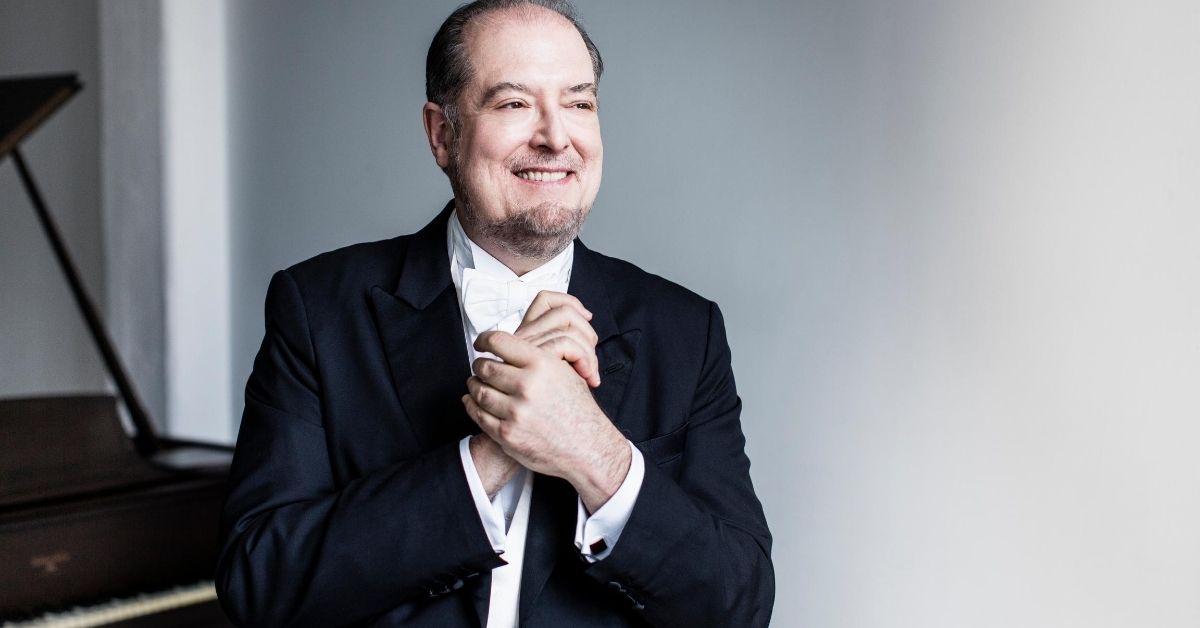 Sunday, February 28, 2021
By almost any measure, Ohlsson is one of the great American pianists.
The first — and only — American to win first prize at the Chopin International Piano Competition, Garrick Ohlsson makes his Four Arts solo recital debut. Ohlsson is a musician of magisterial interpretive and technical prowess, commanding an enormous repertoire. Noted for his masterly performances of Chopin, and Beethoven, the first half of Ohlsson's program features piano sonatas of Beethoven and Prokofiev, followed by an all-Chopin second half including the Barcarolle, the C Minor Nocturne, the F Minor Ballade and Études Nos. 8-12 from Opus 10.
Learn More: Artist Website