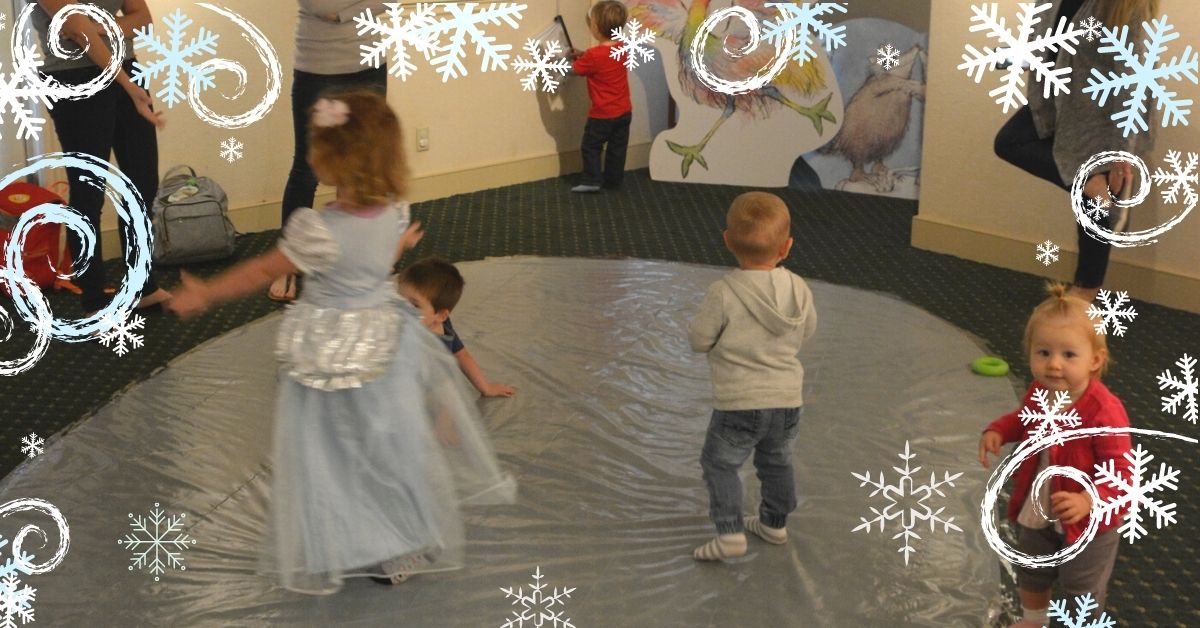 Frozen Pond at Family Story Time
Saturday, January 22, 2022
Story Time takes place at 10:30 am
After Story Time, children will have a chance to skate on "frozen ponds" in the library at this special Story Time event. Please be sure to bring a pair of socks!
Story Time at the library is a wonderful way to capture the imagination and introduce your child to a love of reading. The Children's Library offers free story time programs, specially designed for the age of your child(ren.) Family Story Time is for children 8 years of age and younger. All Children's Library story times are thematic with stories, shared songs, and arts and crafts projects addressing the program's educational theme.
Please click here for updated Healthy and Safety guidelines prior to your visit.