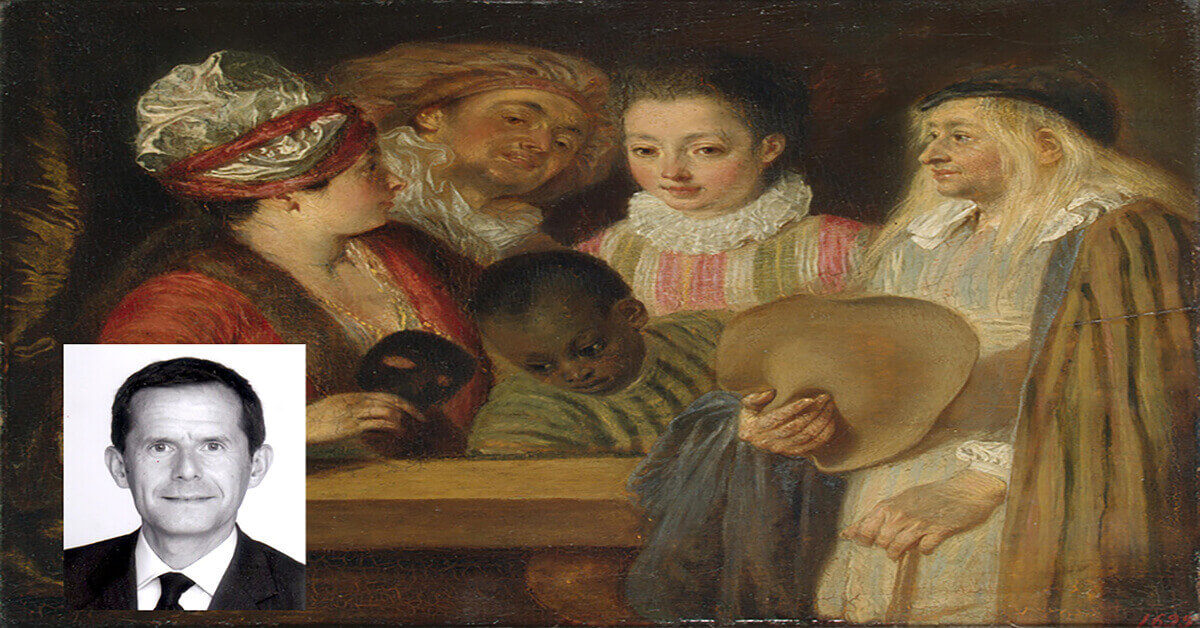 Wednesday, January 19, 2022
3:00PM
$20
No charge for Four Arts members
with Emmanuel Ducamp
This program replaces David Anfam's, "Jackson Pollock: What is a Classic?" lecture originally scheduled for this date. The Four Arts hopes to have Dr. Anfam appear in an upcoming season. 
Peter the Great, wanting to move Russia away from its medieval traditions and make St Petersburg, his new capital city, into a window onto Europe, turned his attention towards Western art and artists, particularly French ones. He enticed them to move to his distant empire and work on his newly built residences, starting a trend among Russian rulers. Catherine the Great and her son Paul Ist were also passionate collectors of French decorative arts and paintings, prompting members of their close entourage, such as Prince Nikolai Yussupov, to follow their lead. Others, such as the princes Galitzin, took the matter even farther, and made a point of opening their « private museums » to the public, convinced that the Russian élite had a duty to educate. This spirit of sharing beauty and art with those who had no access to it also motivated the spectacular ensembles put together by late 19th century Moscow collectors, such as Serguei Shchukin, thus imbibing the story of Russian collecting with a note of foresight and generosity.
Professor at the École du Louvre, Emmanuel Ducamp started his career as a specialist in French Decorative Arts, soon extending his expertise to Russia and Germany. Travelling to Russia for more than thirty years, he has worked extensively with Russian museums and curators to publish an acclaimed series of books on Russian palaces and parks, the Decorative Arts and notable Russian collections.
His recent research and teaching on Russian palaces and German royal residences, focuses on décor and architecture, as well as the study of parks, gardens and pavilions. Emmanuel Ducamp sits on the board of the Société des Amateurs de Jardins in Paris, and is a member of the Scientific committee of the European Institute for Gardens and Landscapes. He is also President of the "Association Paris-Saint Pétersbourg", which fosters cultural relations between France and Russia.