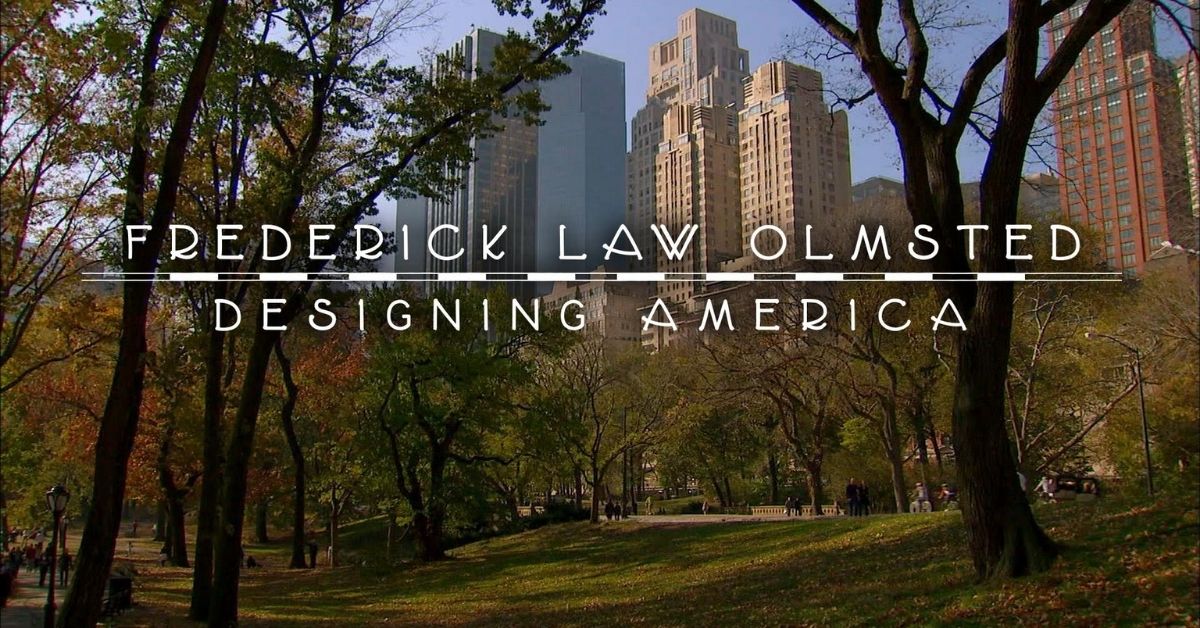 Wednesday, March 30, 2022
3:00PM
No charge
Reservations required
2022 marks the 200th birthday of Frederick Law Olmsted, who left a huge imprint upon the landscapes of North America by designing public parks, private estates and gardens, residential neighborhoods, entire communities, and institutional campuses. He foresaw the role that parks can play for the enactment of democracy
in a multi-ethnic, multiracial society.
With gorgeous cinematography, creative animation, and compelling commentary, Frederick Law Olmsted: Designing America presents the biography of a man whose parks and preservation are an essential part of American life.