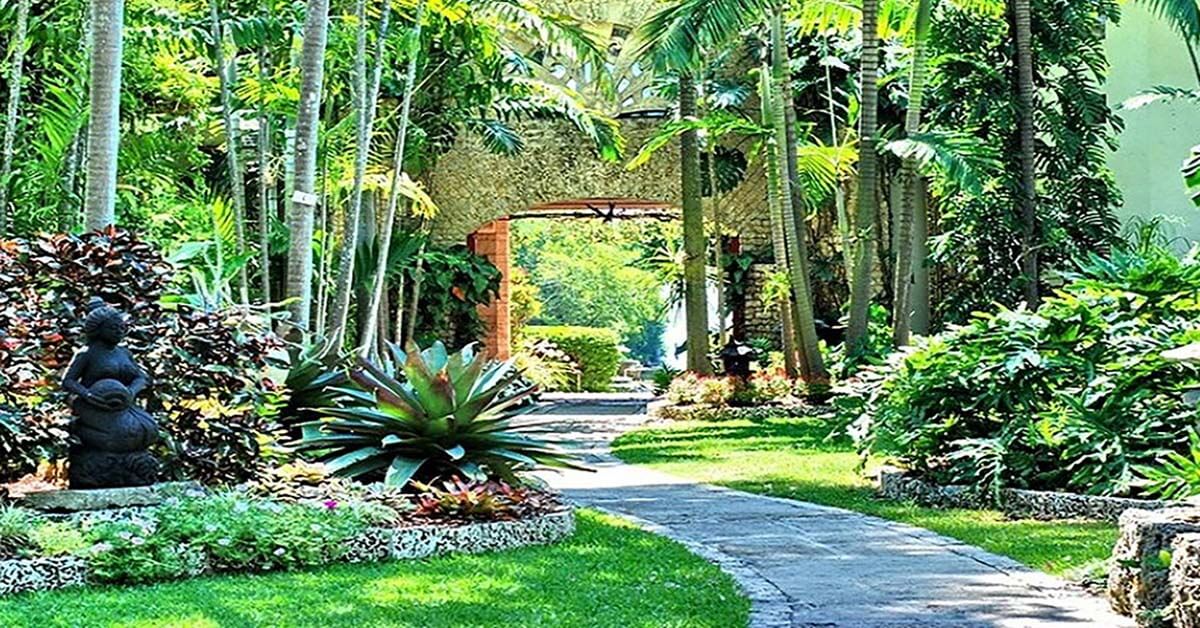 Thursday, March 21 from 9 a.m. to 6 p.m.
$225, includes transportation, tour, & lunch
Miami's Fairchild Tropical Botanic Garden is an 83-acre botanic garden with extensive collections of rare tropical plants including palms, cycads, flowering trees, and vines. We will walk garden paths surrounded by the wonders and beauty of nature, talk to experts in horticulture and conservation science, see butterflies and birds at every turn. The Garden includes many collections and exhibits as well as native habitats brought together in a unified landscape design that flows from one area to another.