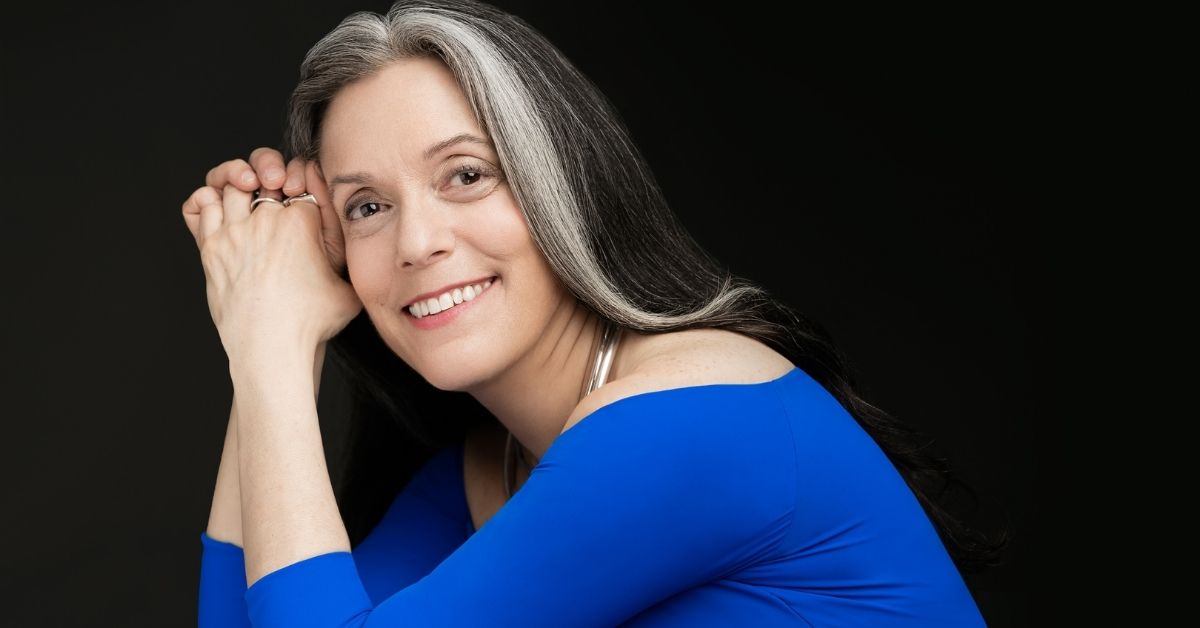 3:00PM
$20
No charge for Four Arts members
Book signing to follow
Please note: Akhil Amar has graciously agreed to lecture in place of Joanne Freeman, who sends regrets and is unable to appear at this time.
with Joanne Freeman, Ph.D.
Generously sponsored by Mr. and Mrs. Walter W. Buckley
America's first decade under the Constitution was a contentious one, featuring extreme polarization, splintering political parties, dirty campaign tricks, and personal accusations. How did this struggle fundamentally shape party politics in America? Joanne B. Freeman, Professor of History and American Studies at Yale, was scheduled to be a Founders & Us Speaker in 2020.