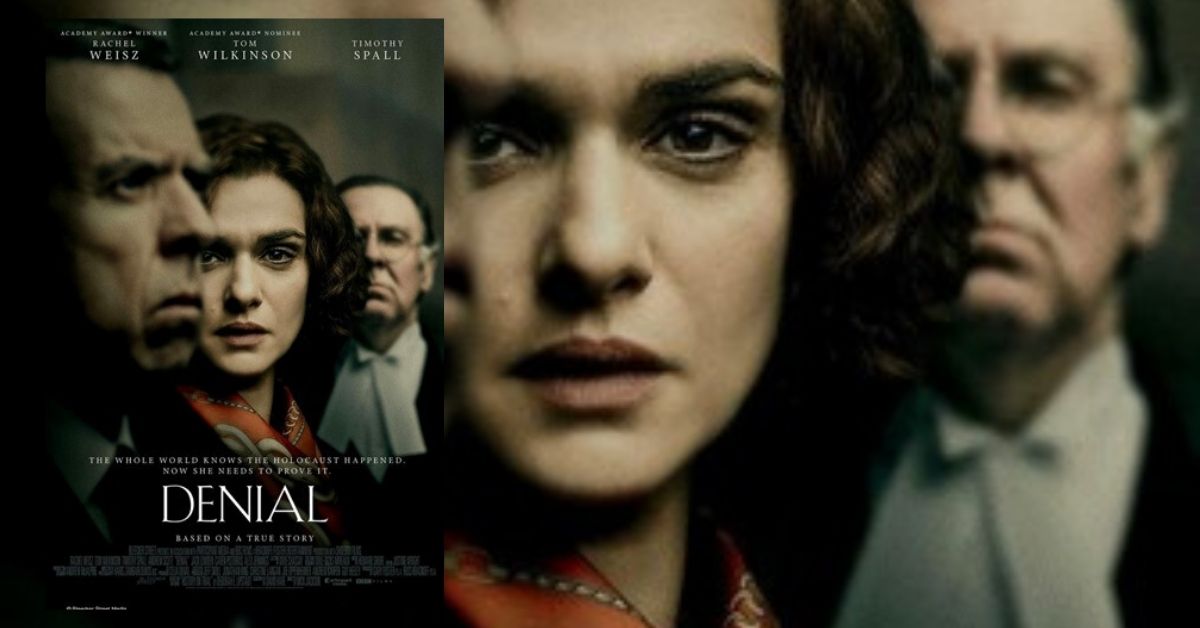 Friday, April 1, 2022
Tickets $10
No charge for Four Arts members
Friday, April 1, 2022 at 2 and 5:30 p.m.
Released 2016 • Rated PG-13 1 hour, 50 minutes
Based on the acclaimed book, History on Trial: My Day in Court with a Holocaust Denier,
this film recounts Deborah E. Lipstadt's (Academy Award winner Rachel Weisz) legal battle for historical truth against David Irving (Timothy Spall), who accused her of libel when she declared him a Holocaust denier. In defamation cases under the English legal system, the burden of proof is on the accused, therefore it was up to Lipstadt and her legal team to prove the essential truth that the Holocaust occurred.