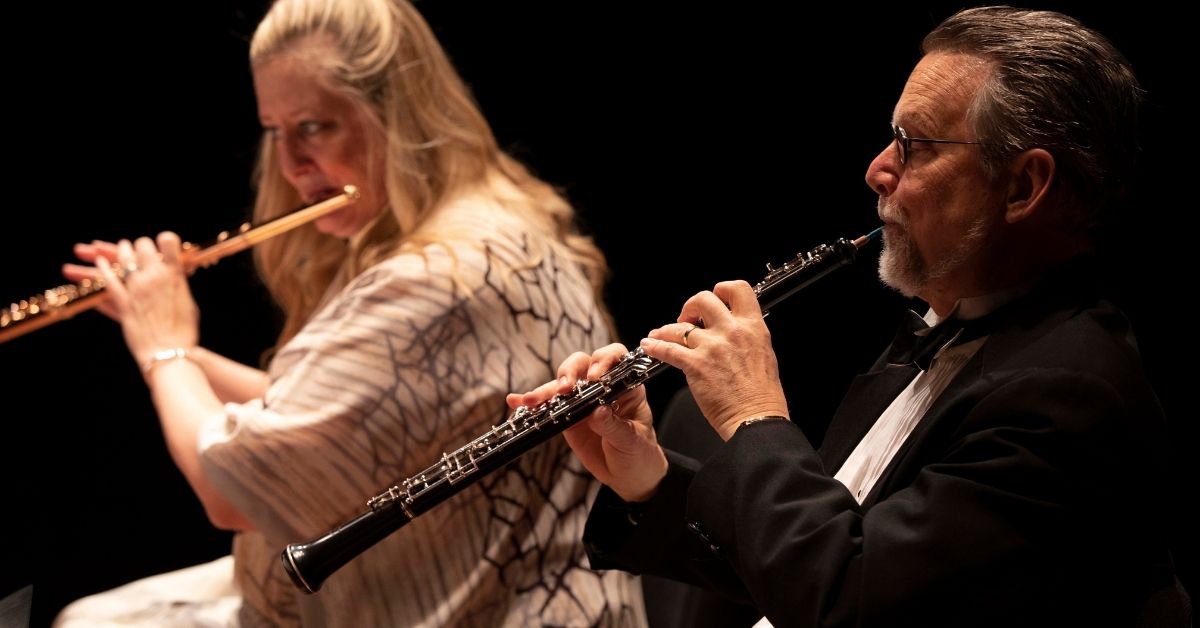 Wednesday, December 15, 2021
7:30PM
$40
No charge for Four Arts Members
Arguably the greatest of all baroque concertos, Bach's six masterpieces unfailingly provide spiritual fulfillment for music lovers of all faiths and beliefs, inspiring strength at year's end and a vision of the brightest future.
Special Thanks to:
The Four Arts Music Committee
Mrs. P Dunnington
Production Support provided by The Society of the Four Arts.
PLEASE NOTE THAT PHOTOGRAPHS AND VIDEOS TAKEN AT THIS EVENT BY MANAGEMENT MAY BE USED IN THE CHAMBER MUSIC SOCIETY OF LINCOLN CENTER'S PRINT PUBLICATIONS, ON THE WEBSITE, OR SHARED VIA SOCIAL MEDIA.
This event may be photographed or filmed by management for future use, and might include the audience or individuals in the audience. Your attendance at this event shall be deemed your consent to have your image or likeness appear in any live or recorded display or other transmission or reproduction of this event in whole or in part.
If you do not wish to be photographed, please alert the photographer.