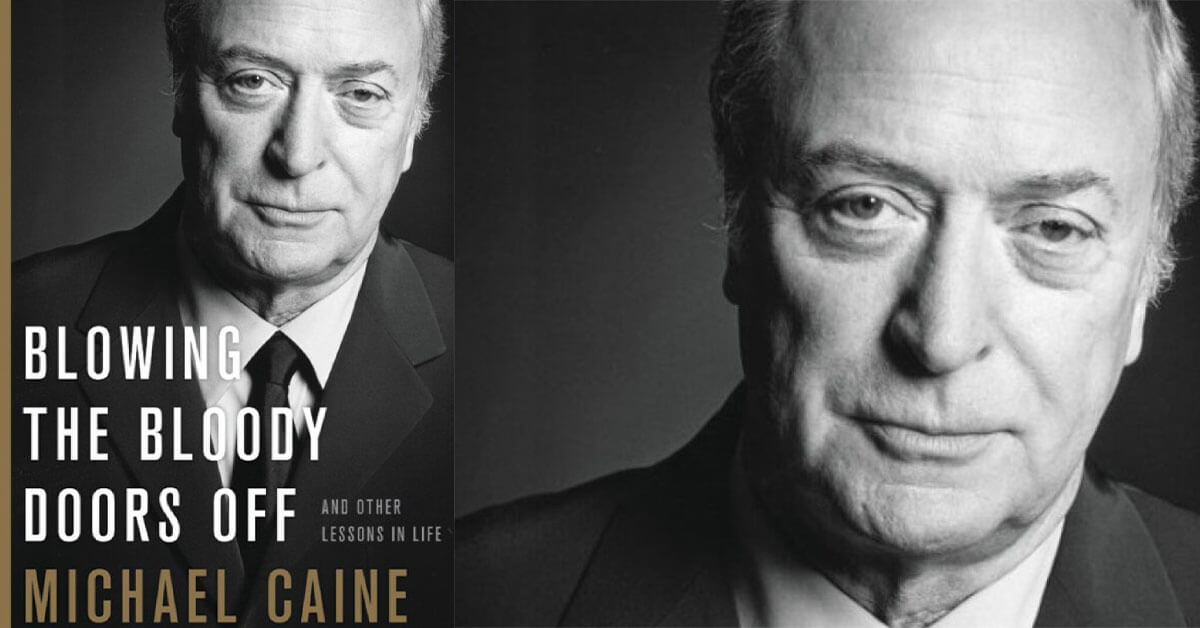 5:30PM
No charge
Reservations Required – open to Four Arts members August 15,
general public August 22
Patrons may choose to attend this event in-person or remotely via a Zoom presentation. For those who prefer to view the event from home, please register for the virtual option. After registering, you will receive an email with instructions on how to view the presentation.
Author: Michael Caine
Facilitator: Billy David
Please note this is a book discussion without the author present.
One of our best-loved actors, Michael Caine has starred in over 100 films in his six-decade career, spanning classic movies like Alfie, Zulu, and The Italian Job (the inspiration for the book title) to playing Alfred opposite Christian Bale's Batman in Christopher Nolan's blockbuster Dark Knight trilogy. Caine has excelled in every kind of role -with a skill that's made it look easy.
Caine knows what success takes. He's made it to the pinnacle of his profession from humble origins. But as he says, "Small parts can lead to big things. And if you keep doing things right, the stars will align when you least expect it."