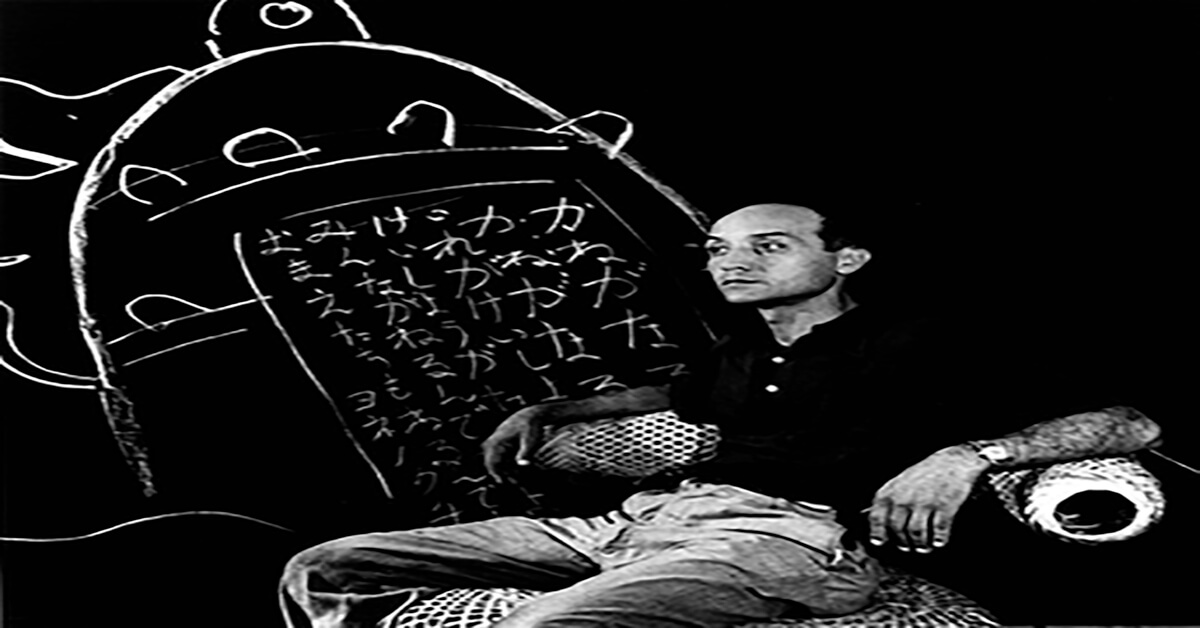 Wednesday, January 4, 2023
Open to the public
No charge
Reservations required for each meeting
BIOGRAPHY BOOK CLUB
Each moderated small group will focus on the life of a prominent person. A suggested reading list of available books from the King Library will be distributed once registered. The book group requires attendees to read at least one of the suggested books and come ready to discuss.
Moderator: Rebecca Dunham
Isamu Noguchi (1904-1988) was an American artist and landscape architect whose artistic career spanned six decades, from the 1920s onward. His sculpture, Intetra, can be seen at The Society of the Four Arts.