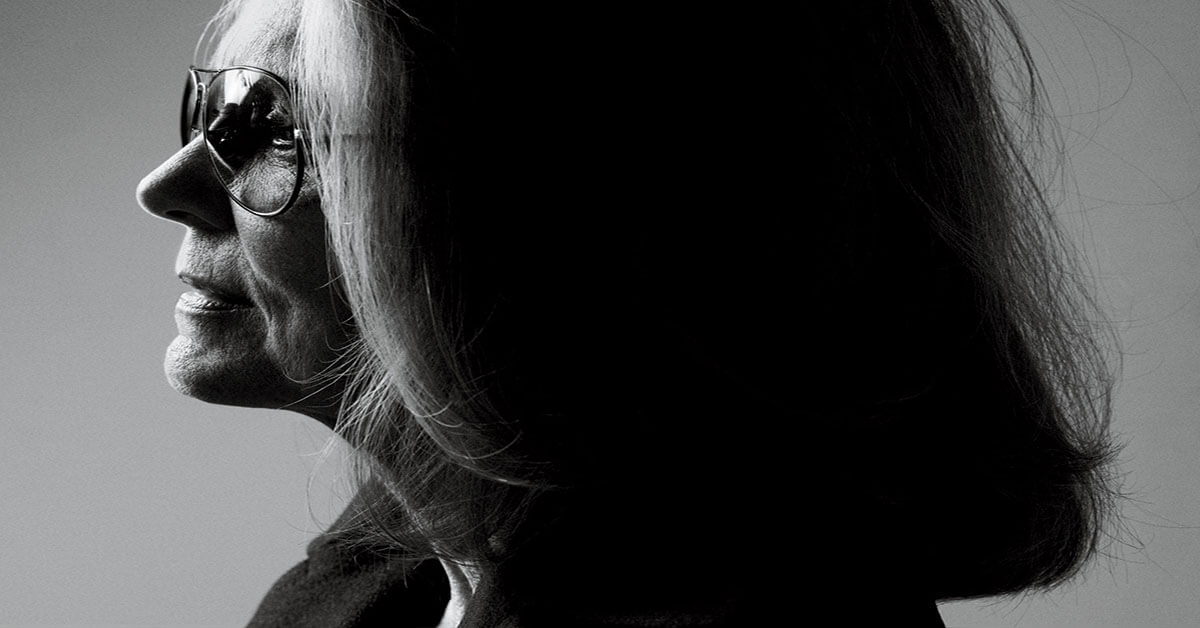 Open to the public
No charge
Reservations required for each meeting
BIOGRAPHY BOOK CLUB
Each moderated small group will focus on the life of a prominent person. A suggested reading list of available books from the King Library will be distributed once registered. The book group requires attendees to read at least one of the suggested books and come ready to discuss.
Gloria Steinem is an acclaimed journalist, trailblazing feminist, and political activist. She is best known for being a leader and spokesperson for the feminist movements in the 1960s and 1970s.
Moderator: Dr. Rachel Schipper
Biography: Dr. Rachel Schipper, after 30 years in university administration, has happily been director of libraries at the Four Arts for the past nine years. She completed master's degrees in Museum Studies and Library Science and holds an Ed.S. and Ph.D. in Computer Science. Rachel volunteers and mediates for the 15th Circuit in Palm Beach County.