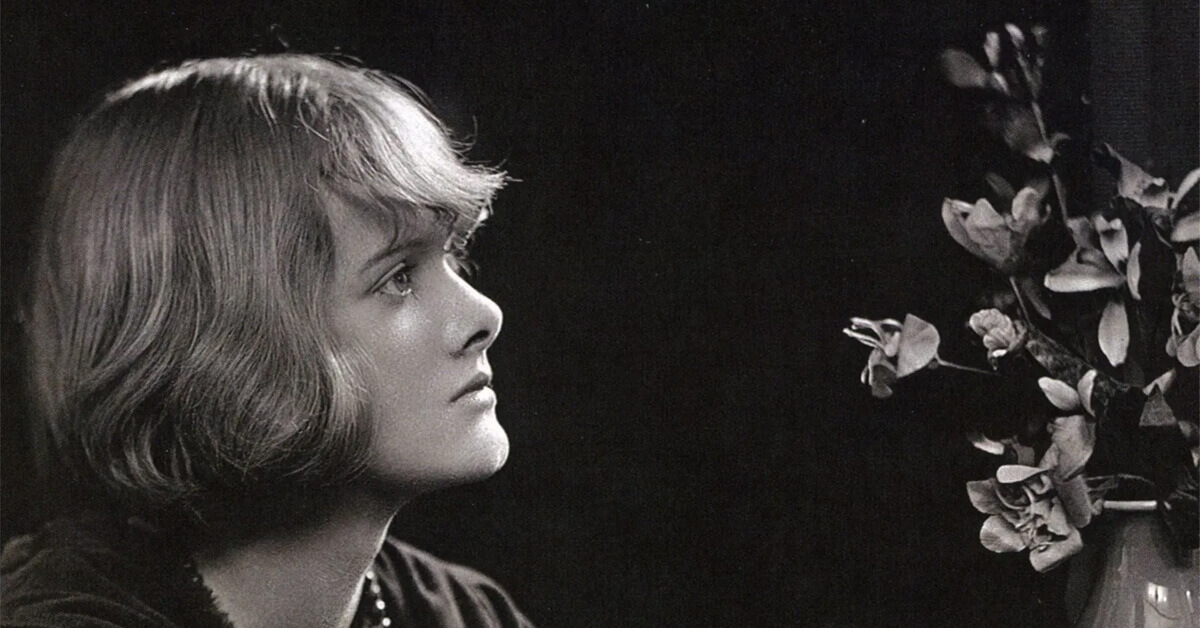 Wednesday, November 2, 2022
Open to the public
No charge
Reservations required for each meeting
BIOGRAPHY BOOK CLUB
Each moderated small group will focus on the life of a prominent person. A suggested reading list of available books from the King Library will be distributed once registered. The book group requires attendees to read at least one of the suggested books and come ready to discuss.
Moderator: Mary Calhoun
Daphne Du Maurier (1907-1989) also known as 'Lady Browning' was a British writer and playwright born on May 13th, 1907, in London. She belonged to a creative family where her father and mother both were actors, her uncle was a magazine editor and her grandfather was a writer. She is best known for her 1938 novel Rebecca.