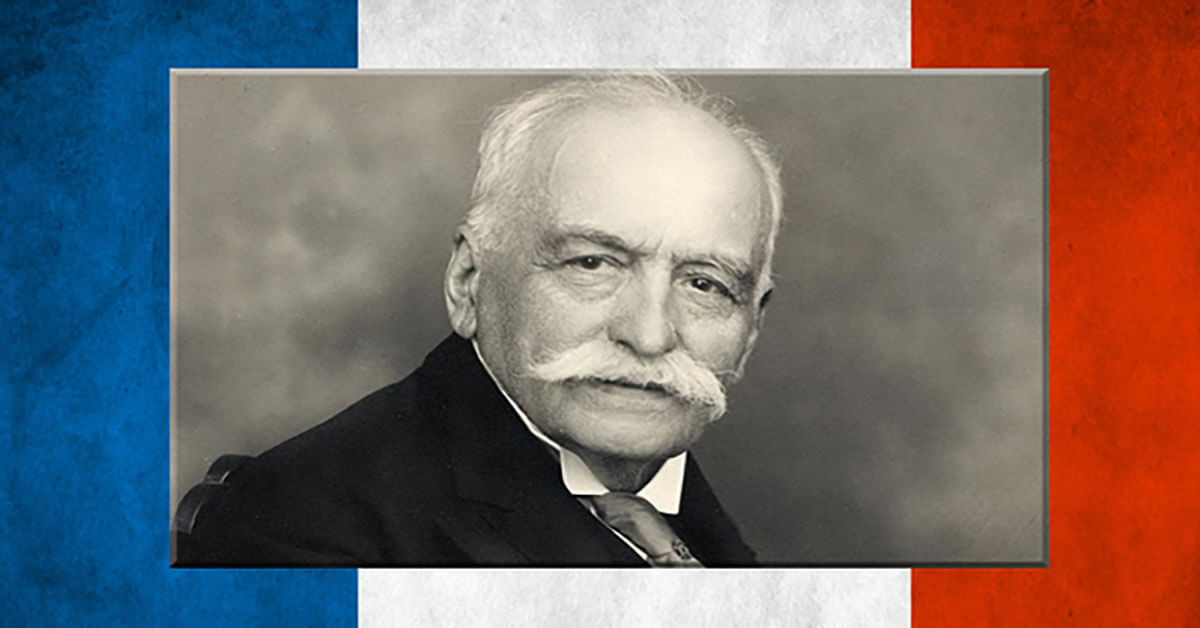 Wednesday, November 1, 2023
There is no charge to attend. Reservations are required.
This event is sold out. 
BIOGRAPHY BOOK CLUB
Each moderated small group will focus on the life of a prominent person. A suggested reading list of available books from the King Library will be distributed once registered. The book group requires attendees to read at least one of the suggested books and come ready to discuss.
Moderator: Roberta Sabban
Georges Auguste Escoffier (1846-1935) was a French chef, restaurateur, and culinary writer who popularized and updated traditional French cooking methods.