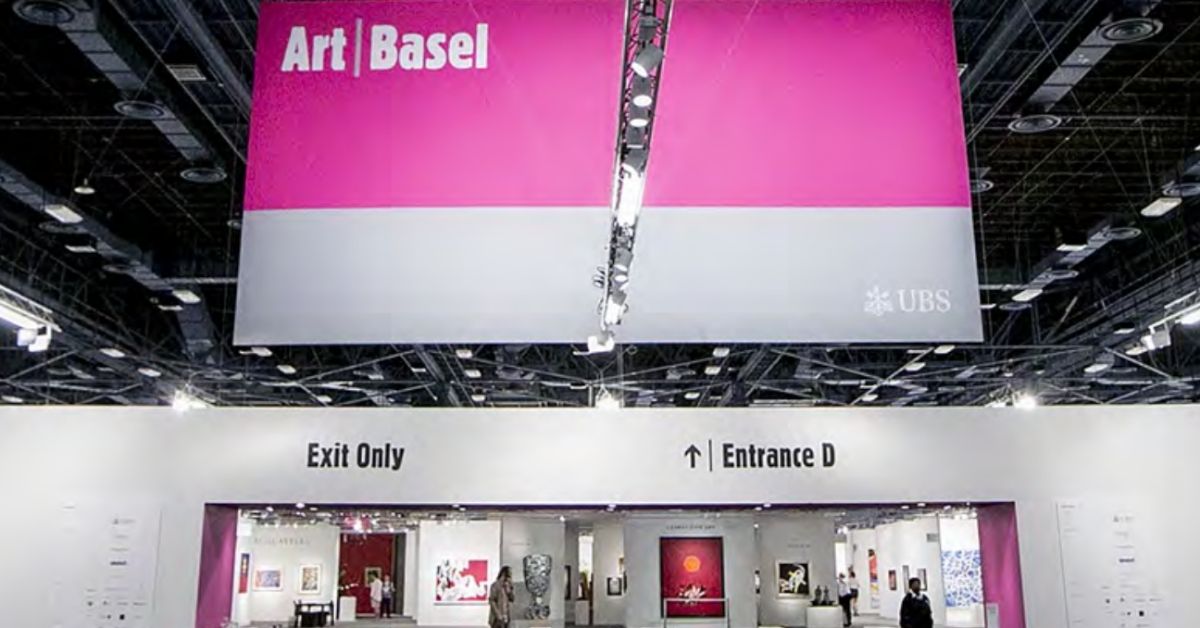 from 10 a.m. to 7 p.m.
$165; includes transportation, ticket, and boxed lunch (self-guided tour)
Experience the most important contemporary art show in the United States. Art Basel Miami Beach is a vital source for art lovers worldwide, allowing them to discover new developments in contemporary art and experience rare museum- caliber work.
Bus departs promptly at 10 a.m. and returns at approximately 7 p.m. Participants should check in at the Dixon Education Building 15 minutes prior to departure.
This event is sold out.