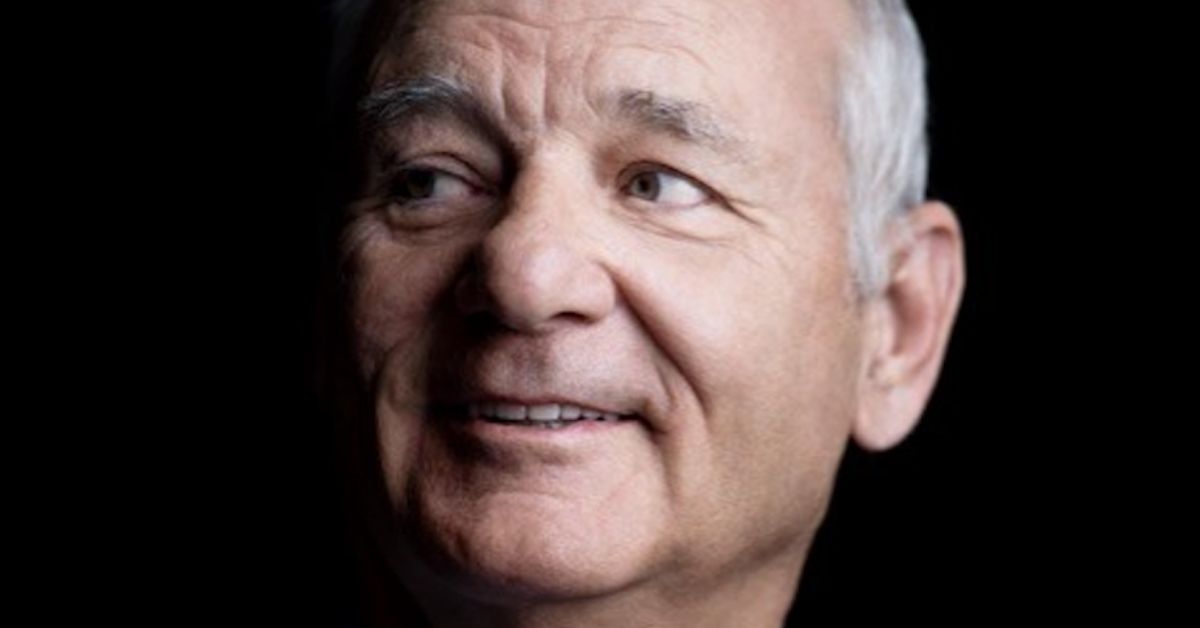 3:00PM
$30 for Four Arts members and $50 for non-members
Tickets are no longer available
Bill Murray, narration and voice
Philippe Quint, violin
Suzanne Farrin, ondes Martenot
Vanessa Perez, piano
Catch the world premiere of this unique concert at The Society of the Four Arts! Iconic actor Bill Murray (Ghostbusters, Groundhog Day, Lost in Translation) provides the narration and vocals in Americas, a program that breaks down barriers between classical and popular music, between continents and cultures, and between music and the spoken word. Latin America meets North America in an entirely new kind of concert program: Beethoven collides with Bolívar, "Guantanamera" meets Charlie Chaplin, Aztec poetry encounters Don Quixote, and Borges leads to Brahms. Traveling through the unique history and cultures of the Americas, we encounter a fascinating range of vibrant artistic styles: music that pulsates with rhythm; literature that embraces the poetic and the magical; and poetry that sings of beauty, comedy, tragedy, farce, and drama. Inspired by the unmatched and abundant diversity of these crossroad continents, and driven by events of the present, Americas is an experience that will inspire celebration and reflection. The iconic Bill Murray, with his incomparable ability to break our hearts while doubling us over with laughter, drives home these universal messages as no one else could.
The actor and comedian previously toured with a live show, "New Worlds," in 2017-18, earning rave reviews, including "A truly enchanting evening" from Billboard and "A show no one else could have done" from the Chicago Tribune.
Venezuelan pianist Vanessa Perez, who performed in "New Worlds," and American arranger Stephen Buck found inspiration to create this program in the universal human themes that knit together the parallels between North and South American history. Perez helped connect The Four Arts with Murray and set up the performance here.
The Four Arts is grateful to Murray for agreeing to perform in Palm Beach. Joining Murray and Perez are violinist Philippe Quint, who performed "Charlie Chaplin's Smile" with Perez at The Four Arts in January, and Suzanne Farrin on the ondes Martenot, creating an ensemble featuring two Americans, a Venezuelan, and a Russian-American for a perspective that is both Latin and global.
You will not want to miss this eclectic quartet, inspired by the unmatched and abundant diversity of the American continents and driven by the economic and political events of the present, in a performance that will be impossible to forget.