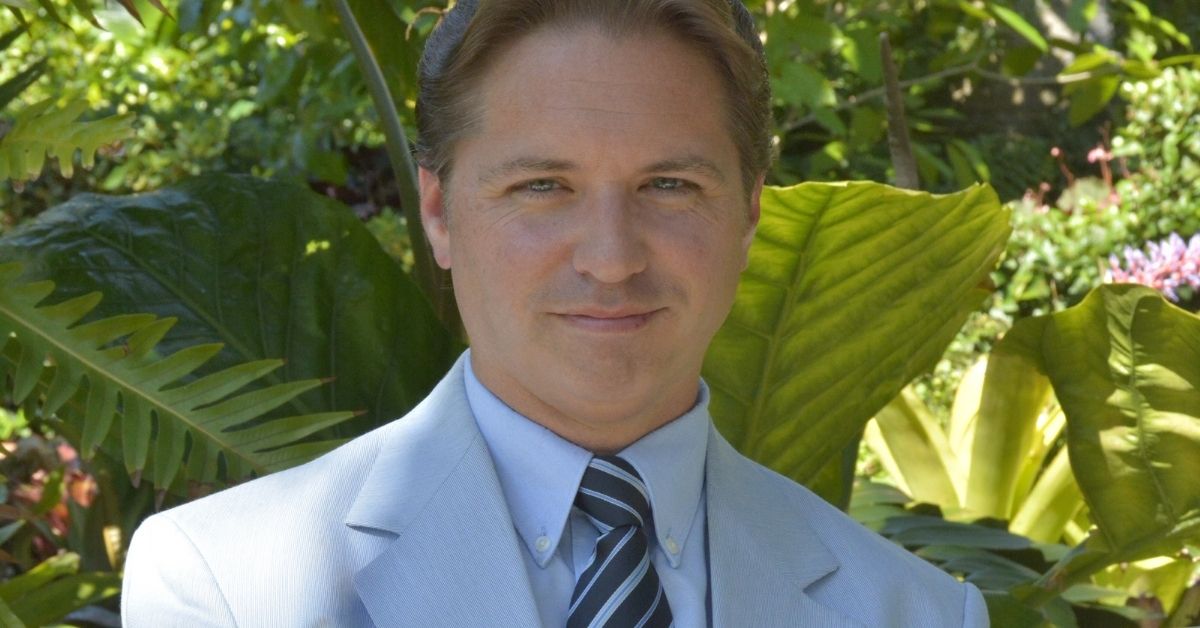 America from the Gay 90s to the Roaring 20s
Master Class with Taylor Hagood, Ph.D.
January 24: Writing a Nation in the World
February 28: The Grand Musical Pageant
March 21: Drama, Drama, Drama!
April 11: A Soft but Serious Vision in Art
This series offers an exploration of wondrous moments in American cultural and artistic history from the 1890s to the 1920s. The literary works of Henry James, Edith Wharton, and F. Scott and Zelda Fitzgerald, were set against a musical backdrop of John Philip Sousa, Scott Joplin, Bix Beiderbecke, Louis Armstrong, and Ma Rainey. The stage saw famous performances by Richard Golden, musical performances by Lillian Russell, the operettas of Gilbert and Sullivan, magic by Howard Thurston and Harry Houdini, and the multitalented acts of Vaudeville. Providing visual color were the gritty interpretations of Robert Henri and George Bellows, the pastel loveliness of Mary Cassatt, the rainy splendor of Childe Hassam, and the decorative vision of Tiffany.
Taylor Hagood is an award-winning writer, scholar, and professor at FAU.