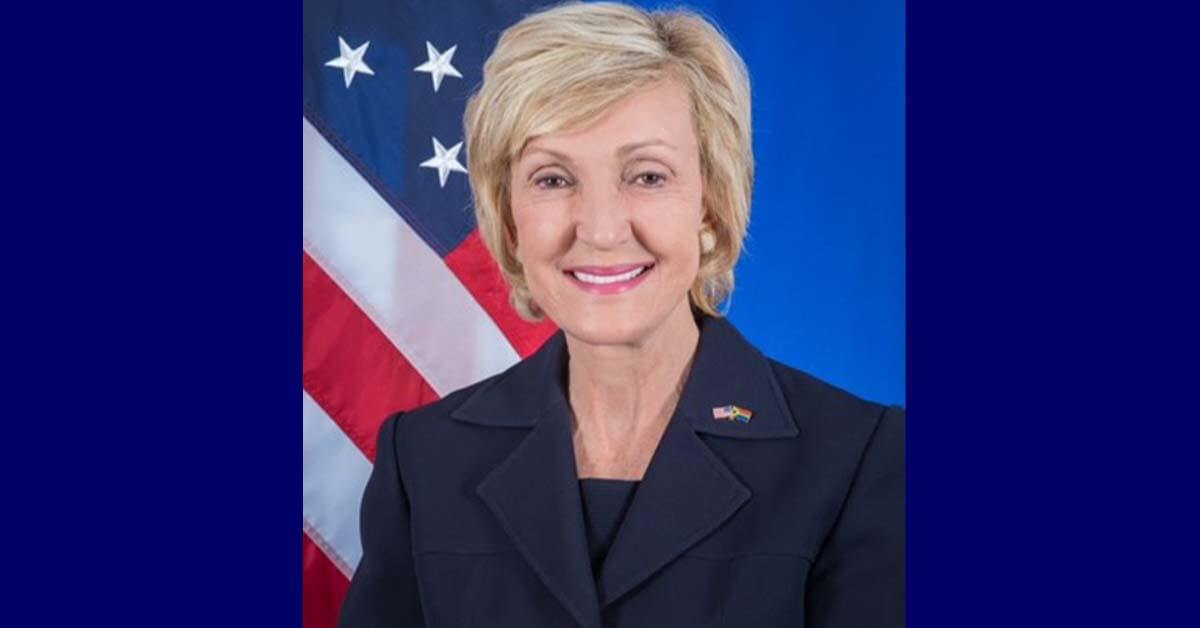 3:00PM
No charge
Reservations required
Ambassador Lana Marks: Making a Mark from South Africa to the US in politics, fashion, and friendship
From moving to the United States, to founding her own brand, Ambassador Marks will discuss her career as the CEO of a global brand, her role in advancing the cause of the United States in Southern Africa, and her advocacy of women's empowerment.
South African-born, Marks learned Xhosa and Afrikaans, and eventually attended the University of Witswatesrand. Her skills, knowledge, and accomplishments gave her rare insight into her role as Ambassador.
Prior to her appointment, Ambassador Marks served as the Chief Executive Officer of the Lana Marks fashion accessories brand, which she founded in 1987. Ambassador Marks has served on Harvard University's Kennedy School of Government's Women's Leadership Board and as a distinguished speaker at Georgetown University's Women's Leadership Initiative.
A former competitive tennis player, she played for Bermuda, and even made it to the qualifying rounds of the French Open.