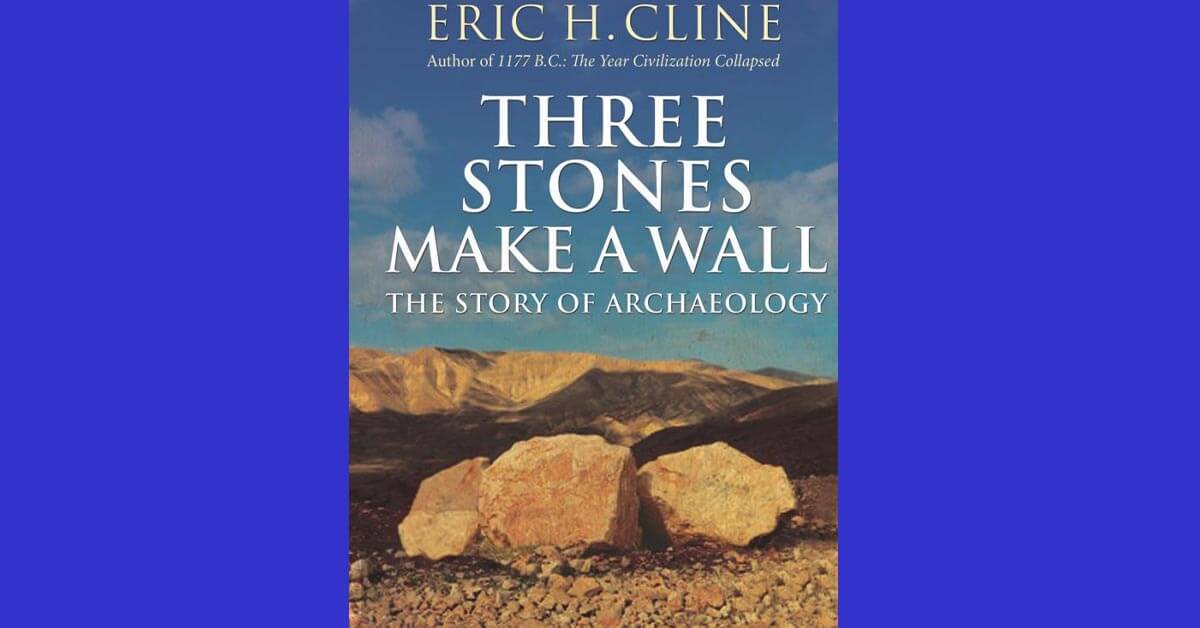 Patrons may choose to attend this event in-person or remotely via a livestreamed presentation. For those who prefer to view the event from home, please register for the virtual option. After registering, you will receive an email with instructions on how to view the presentation.
Please note this is a book discussion without the author present.
Facilitator: Dr. Douglas Nelson
Douglas Nelson is an accomplished, well-respected professional and a knowledgeable, entertaining speaker at academic, business, social and political events.
Having both a PhD in European history and a JD in law from Columbia University, Nelson has had a career that included positions as college professor, Wall Street lawyer, corporate executive, senior trade association manager, president of a tax-exempt research foundation and a security-cleared advisor to the Bush II, Obama and Trump administrations, both domestically and abroad. He has studied in Paris, Oxford University and Germany and has been a speaker at major international conferences in Rome, Cairo, New Delhi, Istanbul, Beijing, Paris, and Brussels. Dr. Nelson has also been a member of the U.S. Delegation to annual Codex Alimentarius Committee meetings in Geneva, New Delhi, Beijing, and Paris; a delegate to the World Trade Organization (WTO) Ministerial Meetings in Seattle, Cancun, and Hong Kong; and a delegate representing business and industry at the United Nation-sponsored Summits for Sustainable Development in Johannesburg and Rio de Janeiro. He has served as an appointed expert at the International Labor Organization (ILO) to help draft the Official Code of Practice on Safety and Health in Agriculture. He was most recently Vice Chair for eight years of the Business Food and Agriculture Committee at the Organization for Economic Cooperation and Development (OECD) in Paris, in addition to speaking and moderating at numerous OECD conferences including G-20 meetings in Istanbul and Paris.
Taking readers from the pioneering digs of the eighteenth century to today's exciting new discoveries, Eric H. Cline's Three Stones Make a Wall is a lively and essential introduction to the story of archaeology.