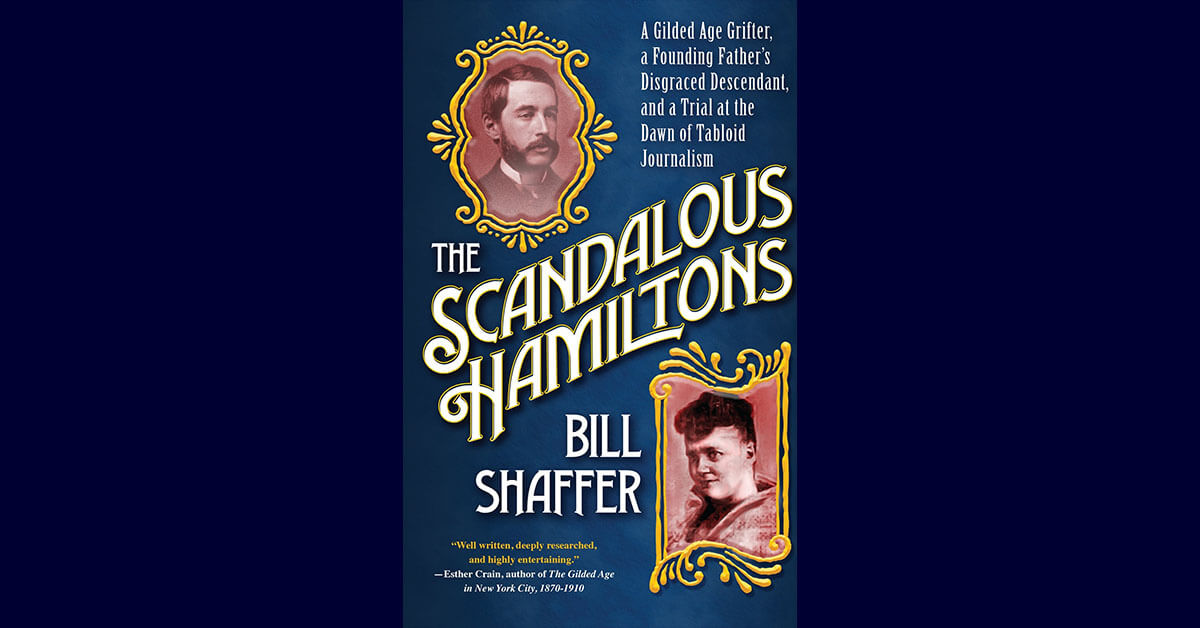 No charge
Reservations Required
Patrons may choose to attend this event in-person or remotely via a livestreamed presentation. For those who prefer to view the event from home, please register for the virtual option. After registering, you will receive an email with instructions on how to view the presentation.
Please note this is a book discussion without the author present.
Facilitator: Ed Lamont
An Alexander Hamilton heir, a beautiful female con artist, an abandoned baby, and the shocking courtroom drama that was splashed across front pages from coast to coast—this is the fascinating true story behind one of the greatest scandals of the Gilded Age, and the story that gave rise to the sensational tabloid journalism still driving so much of the news cycle in the 21st century.
Biography: Since 1991, Ed Lamont has served as a docent at the Flagler Museum in Palm Beach. Recently, he has been a guest history lecturer at Palm Beach Atlantic University. He also leads tours of the Breakers Hotel and gives gallery talks at The Society of the Four Arts. Ed presents historic topics at Daughters & Sons of the American Revolution Chapters, The Lake Worth Pioneer Association, and the Mayflower Society.