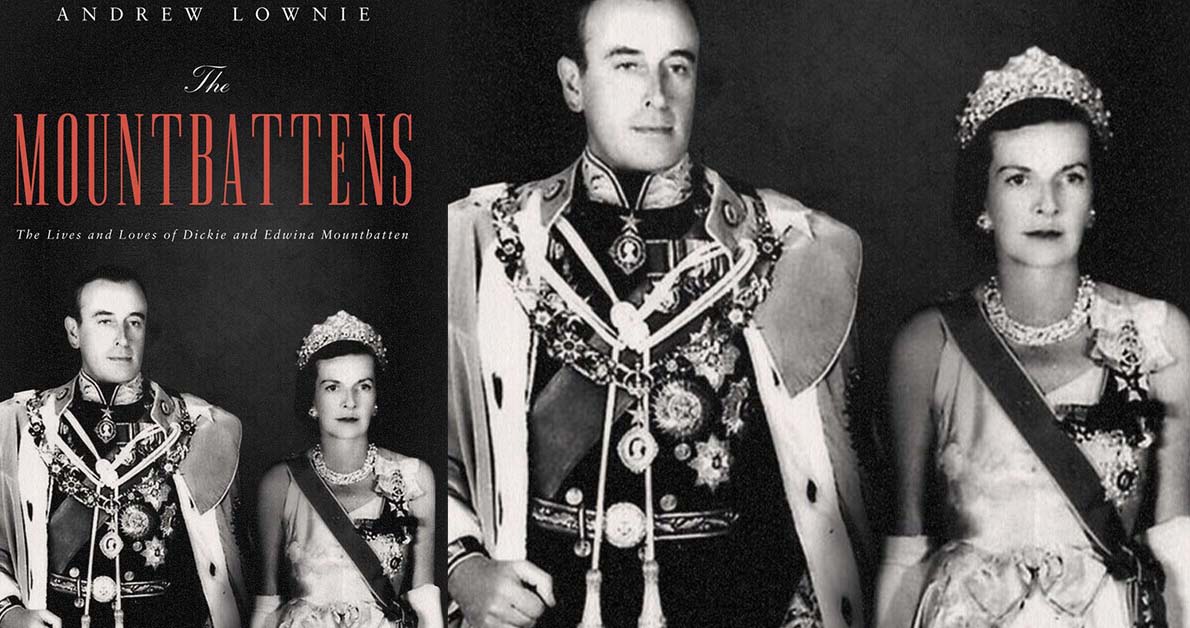 Tuesday, November 8, 2022
5:30PM
No charge
Reservations Required – open to Four Arts members August 15,
general public August 22
Patrons may choose to attend this event in-person or remotely via a Zoom presentation. For those who prefer to view the event from home, please register for the virtual option. After registering, you will receive an email with instructions on how to view the presentation.
Author: Andrew Lownie
Facilitator: Dr. Richard D'Elia
Please note this is a book discussion without the author present.
DICKIE MOUNTBATTEN: A major figure behind his nephew Philip's marriage to Queen Elizabeth II and instrumental in the royal family taking the Mountbatten name, he was Supreme Allied Commander of South East Asia during World War II and the last Viceroy of India.
EDWINA MOUNTBATTEN: Once the richest woman in Britain—and a playgirl who enjoyed numerous affairs—she emerged from World War II as a magnetic and talented humanitarian worker who was loved throughout the­ world.
From British high society to the South of France, from the battlefields of Burma to the Viceroy's House, The Mountbattens is a rich and filmic story of a powerful partnership, revealing the truth behind a carefully curated legend