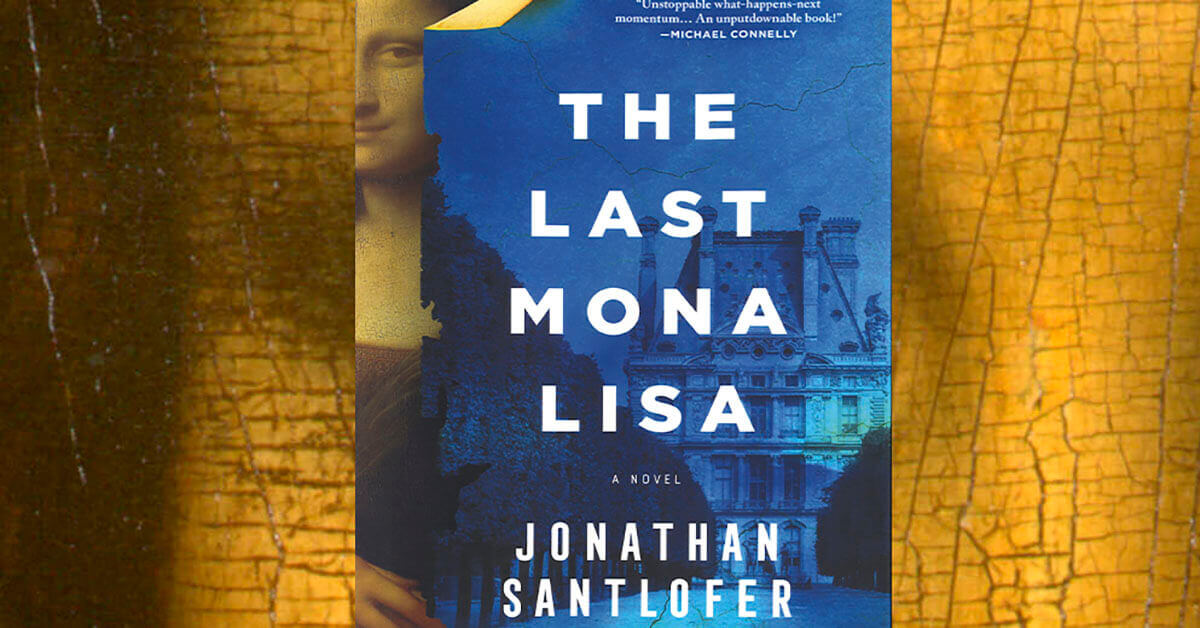 Wednesday, February 14, 2024
Patrons may choose to attend this event in-person or remotely via a livestreamed presentation. For those who prefer to view the event from home, please register for the virtual option. After registering, you will receive an email with instructions on how to view the presentation.
Please note this is a book discussion without the author present.
Facilitator: Carole Pichney
Carole Pichney, a native New Yorker, moved to the area five years ago after being a part time resident for eleven years. She is a retired social worker who used her Certified Financial Planner designation to advance awareness and provide training to prevent financial exploitation of impaired seniors.
The Last Mona Lisa is a suspenseful tale, tapping into our universal fascination with da Vinci's enigma, why people are driven to possess certain works of art, and our fascination with the authentic and the fake.