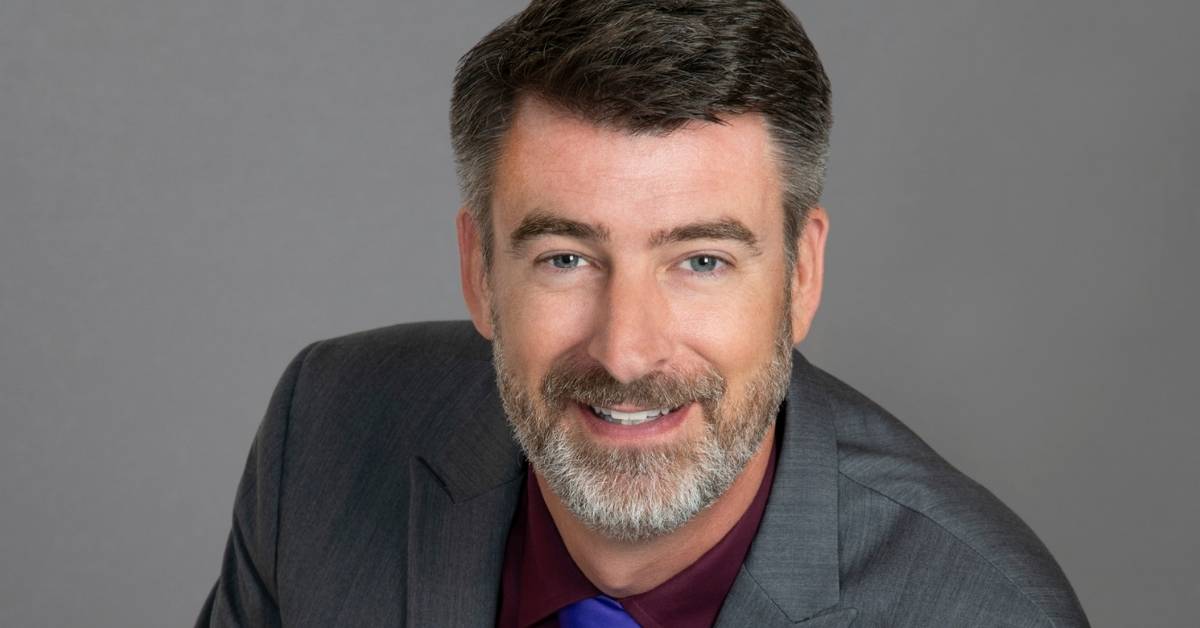 Tuesday, February 8, 2022
3:00PM
No charge for Four Arts members. Reservations required.
Public tickets $50, on sale at 10 a.m. Wednesday, February 2, subject to availability.
Living in the Lightning
Peter Zeihan fascinated our Tuesday audience in 2021 with a discussion of the impact of demography on the future of national economies. He returns in 2022 following a year of startling developments in a changing world. He recently wrote: "the world is in the midst of the greatest geopolitical transition of our lives." Peter Zeihan helps people understand how the world works. He combines an expert understanding of demography, economics, energy, politics, technology, and security to help clients of his company, 'Zeihan on Geopolitics', best prepare for an uncertain future. With a keen eye toward what will drive tomorrow's headlines, his irreverent approach transforms topics that are normally dense and heavy into accessible, relevant takeaways for his audiences. Peter Zeihan is a critically acclaimed author best known for The Accidental Superpower, The Absent Superpower, and most recently (March 2020) Disunited Nations: The Scramble for Power in an Ungoverned World.