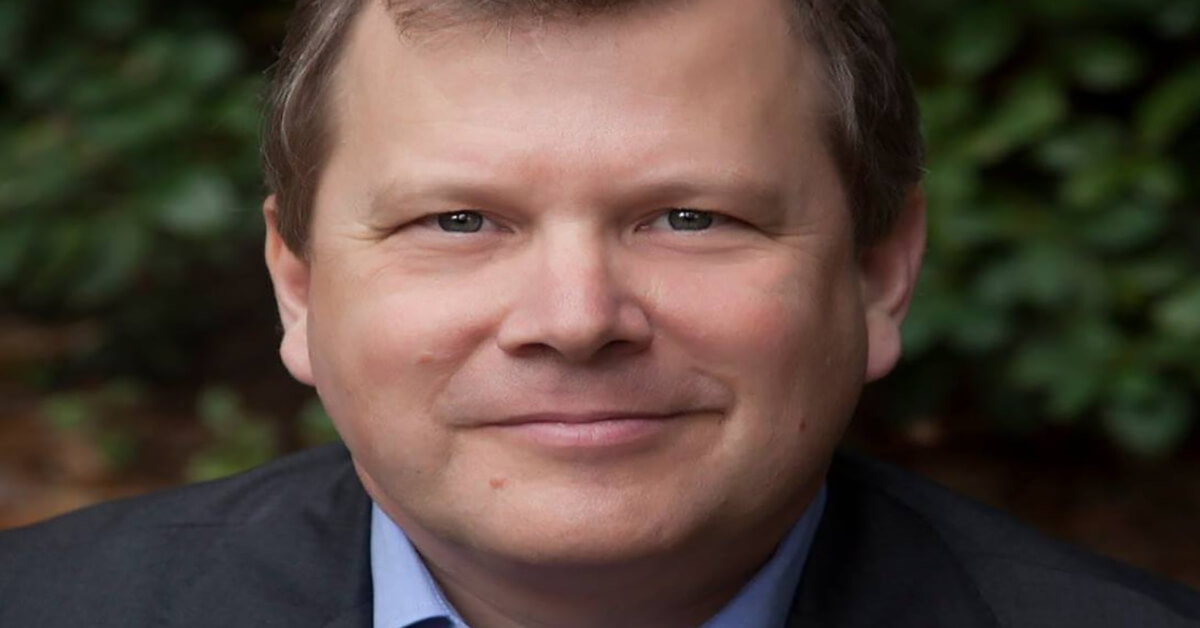 3:00PM
No charge for Four Arts members. Reservations required.
Public tickets $50, on sale at 10 a.m. Wednesday, March 9, subject to availability.
China and America's Corrupt Political and Business Class
The John R. Donnell Memorial Lecture
Peter Schweizer is a political consultant and a prolific writer on modern and contemporary politics in the USA. His books have been translated into eleven languages and include several New York Times or Washington Post best-sellers, such as Secret Empires, Profiles in Corruption, Clinton Cash, Extortion, and Throw Them All Out. He was the co-author of The Bushes: Portrait of a Dynasty (2004), of which The New York Post wrote "If you want to know as fully as can be told the story of how the Bushes rose from Midwestern obscurity to equal the records of families like the Roosevelts, the Kennedys, and the Adamses—this is the book." His academic books include Landmark Speeches of the American Conservative Movement, The Reagan Presidency, and The Fall of the Wall. Peter Schweizer studied at George Washington University and Oxford University. In 2012, he and Steve Bannon co-founded the Government Accountability Institute, a conservative think-tank whose stated goal is to "investigate and expose government corruption, misuse of taxpayer money and crony capitalism." Peter Schweizer is president of the organization.