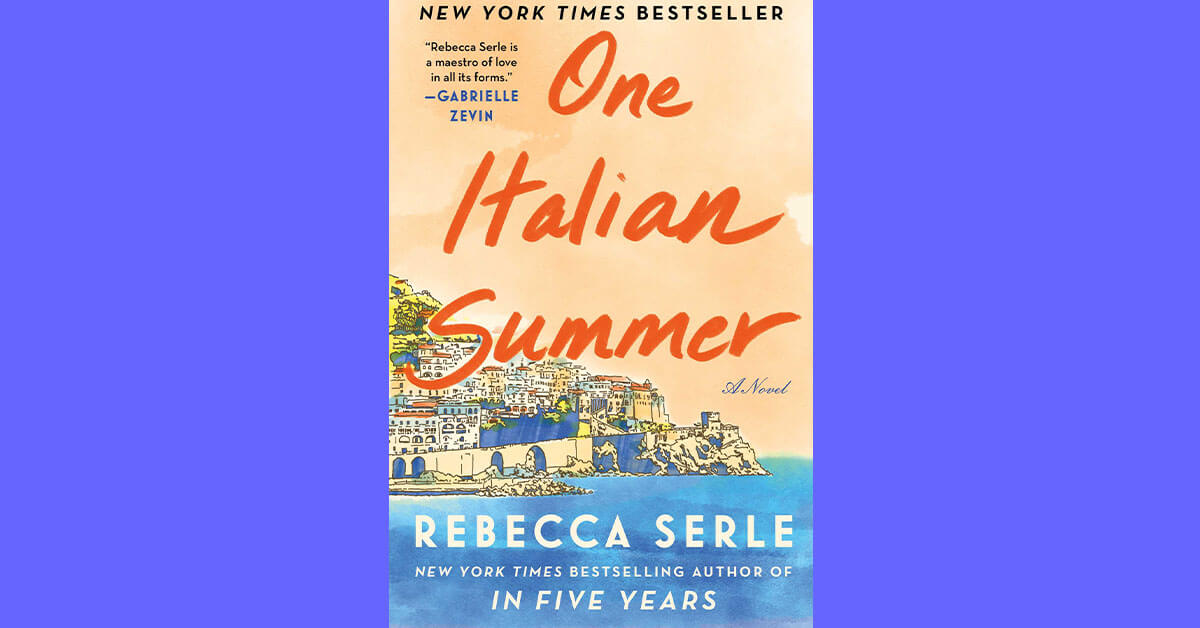 No charge
Reservations Required
Patrons may choose to attend this event in-person or remotely via a livestreamed presentation. For those who prefer to view the event from home, please register for the virtual option. After registering, you will receive an email with instructions on how to view the presentation.
Please note this is a book discussion without the author present.
Facilitator: Mary Calhoun
A powerful novel about the transformational love between mothers and daughters set on the breathtaking Amalfi Coast.
Biography: Mary Calhoun spent 46 years teaching, 23 years at Palm Beach Day Academy, having retired in 2011. Since then, Mary has tutored students and does her best to indulge in endless reading.