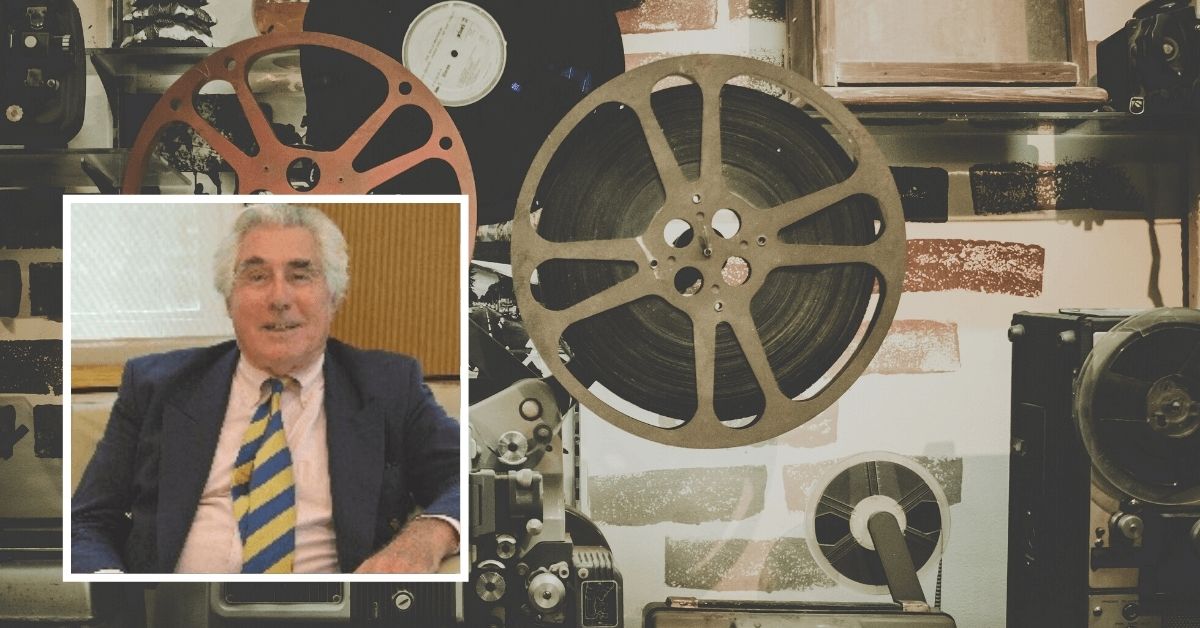 Runs

Thursday, December 15, 2022

–

Thursday, April 13, 2023
Thursdays from 2:30 to 4:30 p.m.
$100 for series or $35 per class
with Bill David
December 15: Grace Kelly
Kelly was the perfect icy, sexy, whiplash-smart actress for Alfred Hitchcock, with whom she made three classic films. She won an Academy Award for 1954's The Country Girl. Her meteoric career was cut short by her fairy tale marriage to the Prince of Monaco in 1956.
January 5: Francis Ford Coppola
A directing giant from the New Hollywood of the 1960s and 1970s, his The Godfather ranks second on the American Film Institute's list of Top 100 American Films. Godfather 2 was the first sequel ever to win the Best Picture Academy Award, and his Apocalypse Now is studied in film courses everywhere.
March 23: Casablanca
Perhaps the most beloved movie of all time, Casablanca ranks in the Top 5 of AFI's list. With a perfect cast, Humphrey Bogart and Ingrid Bergman, a perfect script and perfect timing (released as the Allies were invading Casablanca in November of 1942), the film has a fascinating back story as well.
April 13: Marlon Brando
Named by Time Magazine as the most influential actor of the 20th Century, Marlon Brando amazed us in A Streetcar Named Desire and then won an Academy Award for On The Waterfront. Emulated by Robert de Niro, Al Pacino, and hundreds of other actors, there was only one Brando, the original.
Bill David served as a Marine infantry officer and spent his career in magazine publishing.