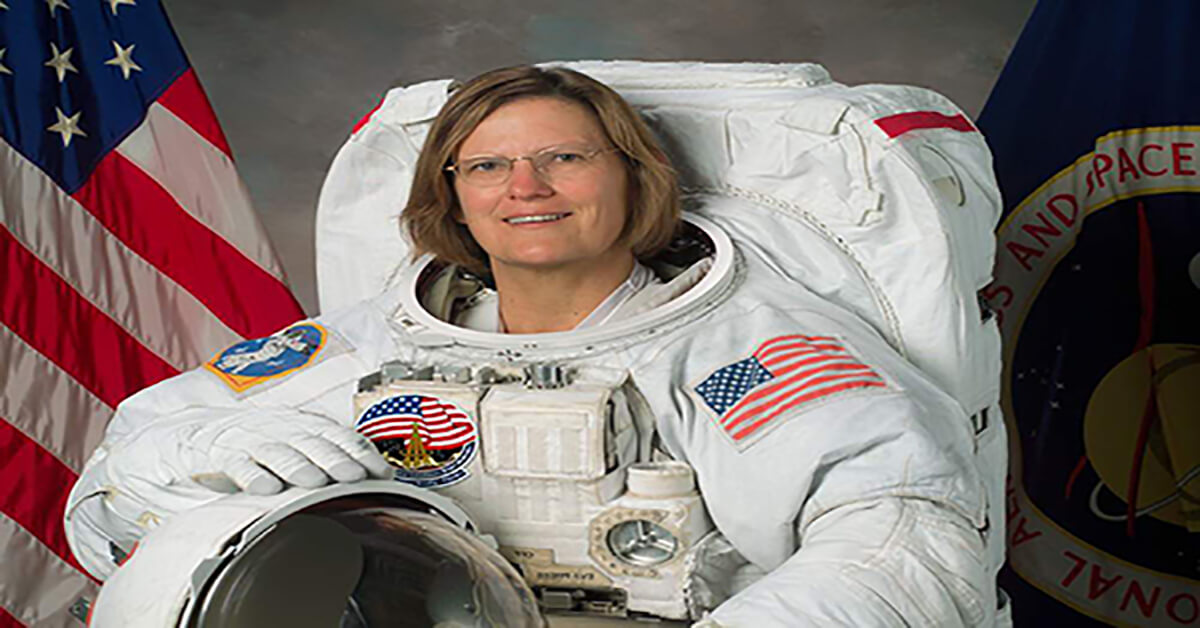 3:00PM
No charge for Four Arts members. Reservations required.
Public tickets $50, on sale at 10 a.m. Wednesday, February 23, subject to availability.
Handprints on Hubble: An Astronaut's Story of Invention
Dr. Kathryn Sullivan has a long career as a scientist, astronaut and executive. She was one of the first six women to join the NASA astronaut corps in 1978 and was the first American woman to walk in space. Her submersible dive to the Challenger Deep in June of 2020 made her a triple Guinness World Record holder, as the most vertical person in the world, the first both to orbit the planet and to reach its deepest point, and the first woman to dive to full ocean depth. Sullivan is a member of the President's Council of Advisers for Science and Technology, Senior Fellow at the Potomac Institute for Policy Studies, and Ambassador-at-Large for the National Air and Space Museum. She has been inducted into the Astronaut Hall of Fame, Government Executive Hall of Fame, Women Aviators Hall of Fame, Women Divers Hall of Fame, and Ohio Veterans Hall of Fame. Sullivan was recognized by Time magazine in 2017 as one of the 46 distinguished First Women and one of the 15 Women Changing the World by the World Economic Forum (2015). She is the author of a children's book, To the Stars! (2016) and of Handprints on Hubble, An Astronaut's Story of Invention (2019).