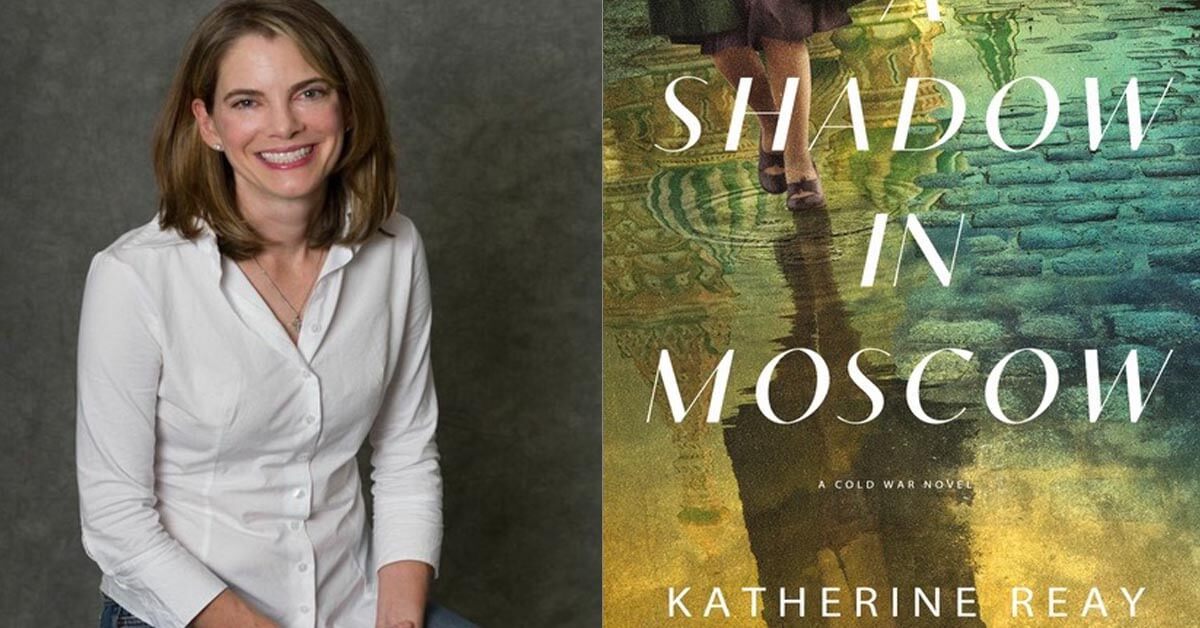 Wednesday, November 15, 2023
No charge
Patrons may choose to attend this event in-person or remotely via a livestreamed presentation. For those who prefer to view the event from home, please register for the virtual option. After registering, you will receive an email with instructions on how to view the presentation.
Katherine Reay's historical spy novel, A Shadow In Moscow, follows two female spies, one British and one Soviet, who risk their lives to pass intelligence to the West during the Cold War while facing betrayal and danger from the KGB.
Biography: Katherine Reay is a national bestselling and award-winning author of several novels. She has enjoyed a lifelong affair with books and history, and brings that love to her stories. Katherine has also written one full-length nonfiction work. She holds a BA and MS from Northwestern University, graduating Phi Beta Kappa, and has lived across the country with a few years in England and Ireland as well. A full-time author and mother of three children, Katherine and her husband currently live outside Chicago, IL.
Florida Voices is generously supported by the Fred J. Brotherton Endowment for Literature, established at The Four Arts by the Fred J. Brotherton Charitable Foundation. Fred Brotherton, who died in 2003, was for many years a Benefactor of The Four Arts and a strong supporter of its programs. Florida Voices, featuring the state that was Mr. Brotherton's winter home, serves as a continuing memorial to this much-respected member of The Four Arts.